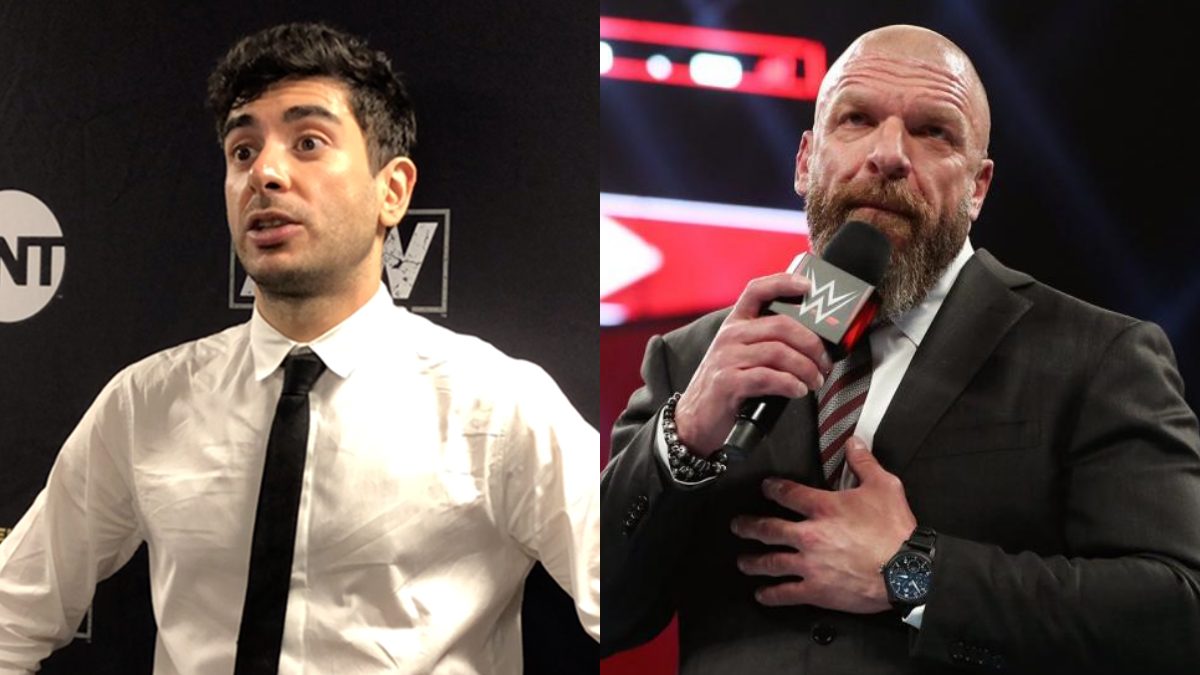 A former WWE and AEW star has revealed what they see as the creative similarities between working for both companies.
Swerve Strickland is a former WWE NXT North American champion and is currently signed with AEW.
Speaking to Fightful's Wrestling Perspective Podcast, Strickland revealed his insight when asked about creative freedom in WWE compared to others, saying:
"No, there's still a lot of creative freedom, because nobody could talk like us, nobody could write our material, so they kind of gave us like guidelines.
"When we kind of put our own little spin on it. However, the time would fit even doing small short promos with the New Day.
"We just came up with that right then and there, or doing something with Sami Zayn. We just came up with it with those guys there."
Strickland would go to discuss his confidence in what would work and how this helped convince others, adding:
"What I figured out is that I was trying to create something that nobody else can tell you how to do it. Because it's your's and that's where if you're confident with it, people believe in it.
"That's where a lot of my confidence came from. I know this will work, I believe in it because I am the one that can pull this off.
"I'm the only one who knows and sees three steps ahead how this can form and flow into what the culmination will be."
It was this that led to Triple H and now Tony Khan both believing in what he's capable of doing, concluding:
"So you can't take this and put it with them, you can take this and put it with her, and I have to do it.
"I'm confident, I know I can do it, and being able to stand up to Triple H and say, "I know I can do this, I need you to believe in me."
"You can't help but be confident in yourself, and I think he and I knew he felt that, and therefore he put it out there for me.
"He just was like, "alright go, because you believe in it, I believe in it."
"Now, Tony Khan is the same way with all of 2022, like even me taking pliers to Billy Gunn's hands. I believe in this, and then he believed in me.
"He believed this would work, even bringing Kevin Gates and Rick Ross, all these things they do work. Because I believed in it and I have to be confident with it."
Strickland was released by WWE in 2021 as a result of 'budget cuts' and would join AEW in March 2022.
Transcript from Fightful.
Think you're a wrestling mastermind? Well you can prove it by taking quizzes in our brand new quiz section! Don't forget to tweet us your results!