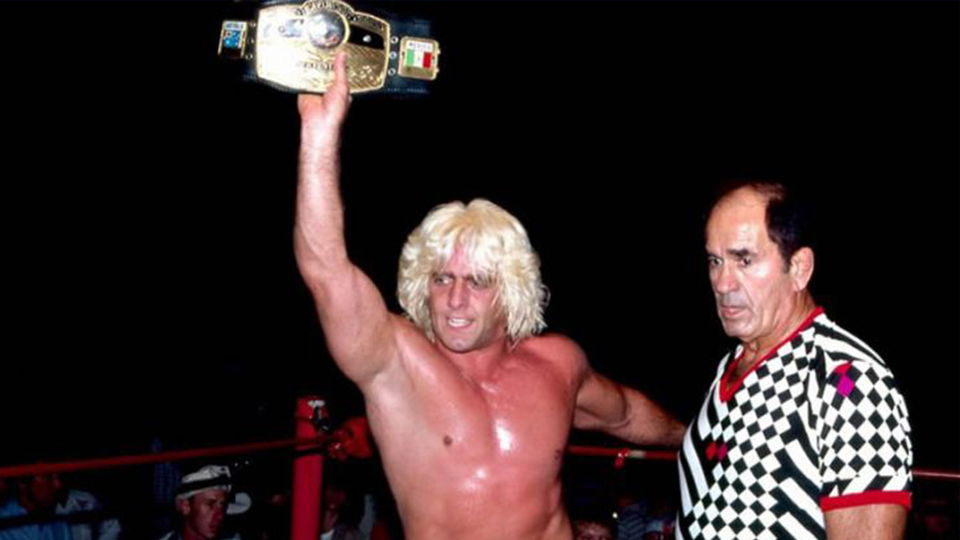 The NWA Worlds Heavyweight Championship isn't what it once was, however, at one point it was the title to hold in pro wrestling. As a result, there has been an entire generation of wrestlers who viewed the belt as the top prize.
When he was asked if there was a title he wishes he had held, AEW star Arn Anderson named the NWA title. Here is the quote from his podcast ARN, courtesy of Wrestling Inc.:
"Well, I would be a liar and a fool in the same mouthful, if I didn't say the NWA World Championship. I didn't harp on it. It's not like something I feel like my career was not complete, because that never happened."
Arn Anderson was around the title a lot during his time as an active wrestler. However, his role in the Four Horseman was to be the enforcer while Ric Flair held the title. As a result, Anderson never got to hold the belt for himself.
While it would be nice to have your name in the record books as champion, Anderson is still looked at as one of the best performers of all time.
What are your thoughts on the above story? Let us know in the comments on Twitter or Facebook.