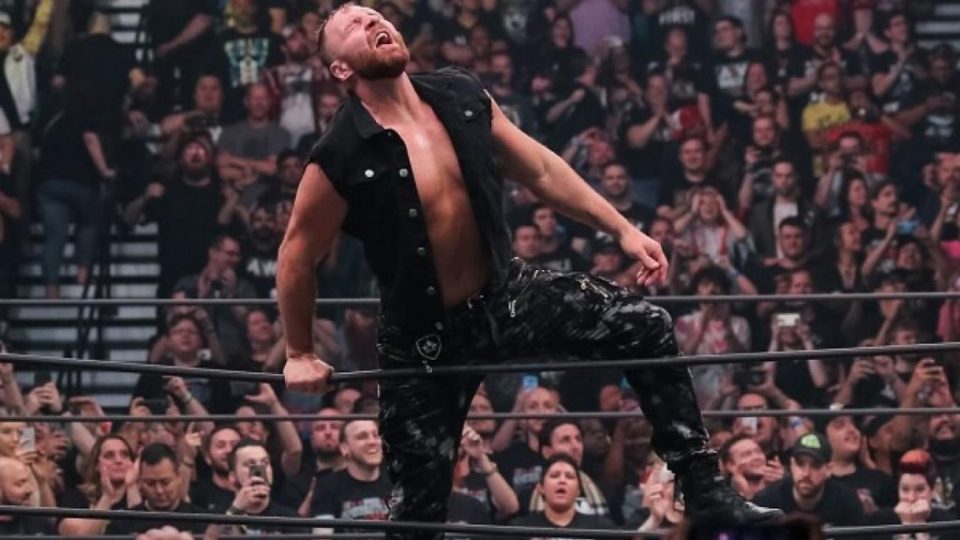 Tomorrow night, All Elite Wrestling will be taking over the Sears Center in Chicago for their All Out pay-per-view event.
The show is set to be headlined by a one-on-one match between Kenny Omega and PAC (former WWE star Neville).
The Sears Center holds just over 11,000 people, and almost every seat is expected to be filled by the time the show starts tomorrow.
However, during the Starrcast III fan convention, one of AEW's Executive Vice Presidents Cody revealed that the new promotion are speaking to a much larger venue about hosting a pay-per-view in 2020.
Cody revealed that he has been speaking to the United Center, also in Chicago, about holding an AEW pay-per-view next year.
The arena, which is the home to the NBA's Chicago Bulls, can hold up to 23,500 people, over double the amount as the Sears Center.
This is definitely good news for AEW, and shows the potential that the company's bosses feel the promotion has.
By comparison, WWE SummerSlam at the Scotiabank Arena in Toronto had an attendance of just over 16,000.