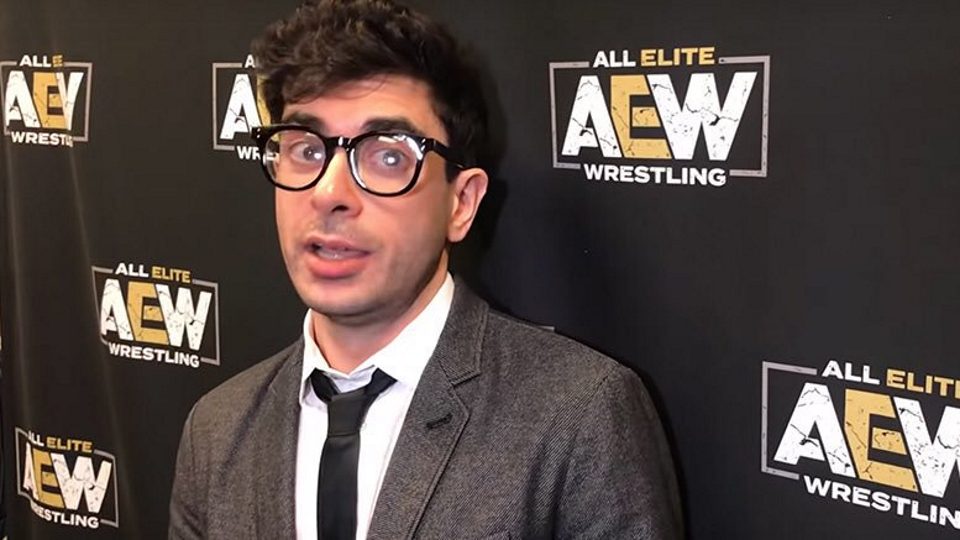 It seems like All Elite Wrestling (AEW) may be preparing to put out FOUR wrestling shows every single week as we head into 2021.
Along with the new third-hour of programming that higher-ups have promised will launch on TNT at some stage next year, there has reportedly been talk of splitting AEW Dark into two shows.
In the latest Wrestling Observer Newsletter, Dave Meltzer noted that there has been talk AEW splitting Dark into two shows. This would help with the issue of Dark running for more than two hours:
Tony Khan had talked recently of breaking Dark up until two shows because they are looking at so much new talent each week that they are doing 12-14 matches and that could be done better in two shows than one
If AEW Dark does break-off into two shows, and the new third-hour of AEW TV does launch on TNT, then it is likely that AEW is going to have four wrestling shows airing every single week as we head into 2021.
This means that with WWE running shows three days a week (four if you count Main Event and NXT UK), we could be set to see more head-to-head programming next year between the two rivalling promotions.
What are your thoughts on the above story? Let us know in the comments on Twitter or Facebook.