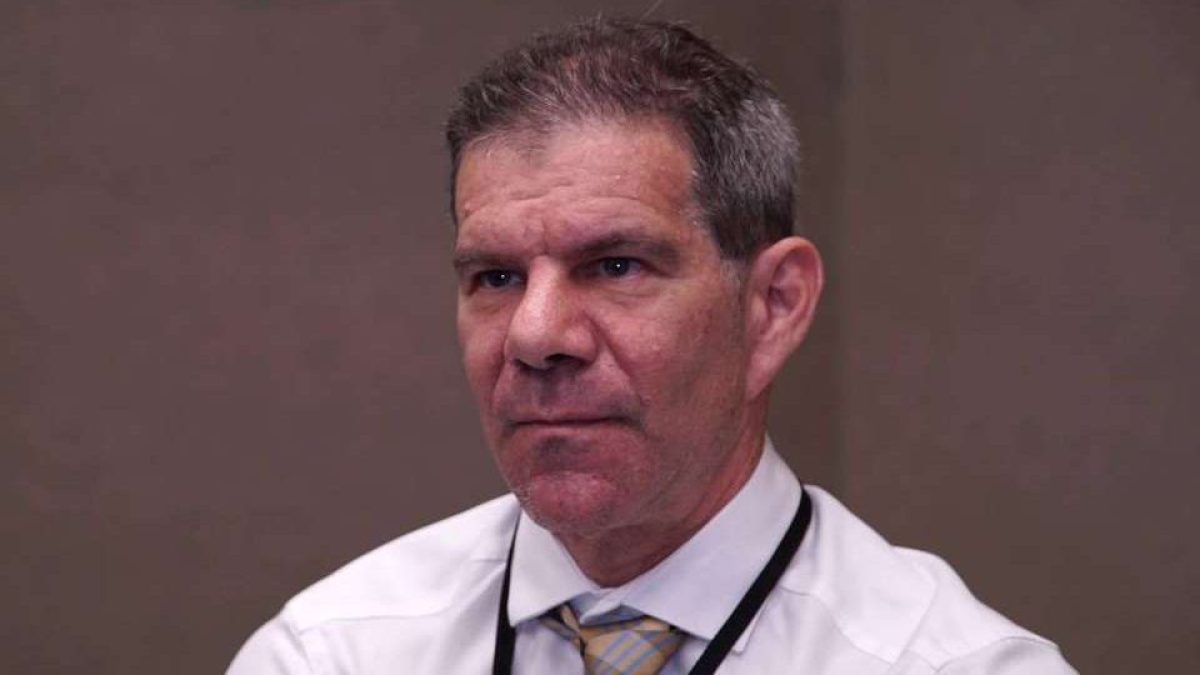 Recently Tony Khan took issue with a statement from Dave Meltzer over wrestling talent hiring cars and booking hotels.
Khan made it clear that it may be true that, in other companies, the wrestlers are responsible for their own domestic car rental and hotels, but that wasn't the case in AEW.
Madison Rayne would praise Khan for the steps he had taken to ensure AEW talent were comfortable as they travel and express her happiness with the security arrangements, too.
In response to Khan's tweet outlined Meltzer's inaccuracy, Reby Hardy would note:
"The way these ppl online say inaccurate shit with their whole chest 🙄"
Meltzer would respond to clarify that:
"The question I was asked about WWE, and the answer was accurate about WWE."
He would also discuss the misunderstanding in the Sunday March 19 Daily Update on F4W Online, writing:
"Just a note regarding the Tony Khan Twitter mention of me on Friday.
"I had been asked a question more than a week ago regarding whether WWE still didn't pay for talents hotels and rental cars while on the road, and answered that they do pay for that internationally but at the domestic house shows they don't.
"Khan responded that it was mistaken and that he pays for that stuff even though other companies don't and noted he pays millions a year in covering hotels and cars for the talent, but that this isn't the case with other companies.
"But the question didn't even involve AEW that I was answering. Khan and I cleared it up already, very quickly as he said he didn't know and only saw the answer and not the question.
"Everything is fine past people using it for a headline when it was all cleared up immediately."
Khan was recently in a Twitter exchange over whether AEW could win a war with WWE and cited court filings as proof his company could.
Think you're a wrestling mastermind? Well you can prove it by taking quizzes in our brand new quiz section! Don't forget to tweet us your results!