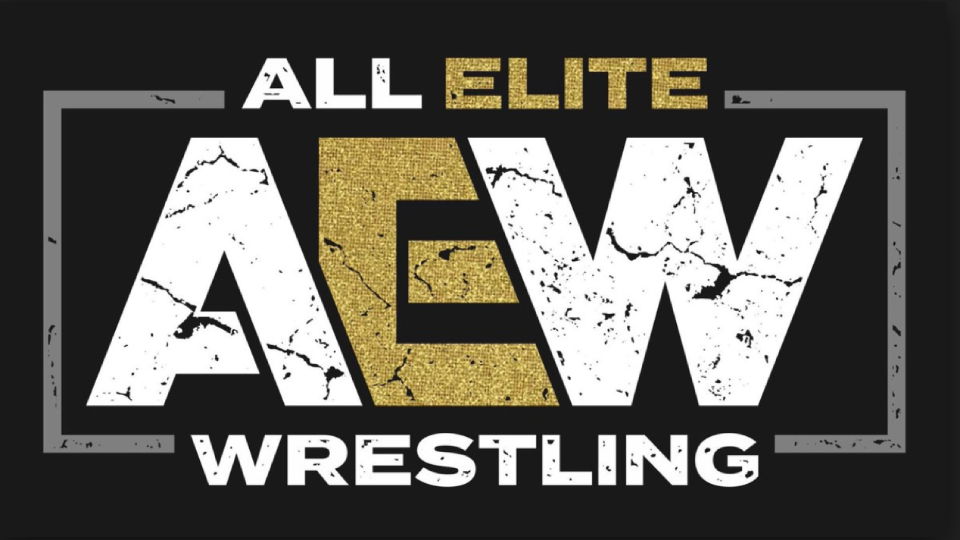 Eli Drake was fired by Impact Wrestling in early 2019, just a few months after All Elite Wrestling was announced. As such, many people speculated at the time that Drake may be signing with AEW, and it was even reported that the new promotion were interested in securing his services.
However, Drake did not sign with AEW instead signing with NWA, but the former Impact World Champion has revealed that he was actually very close to agreeing to join AEW last year.
Speaking to WhatCulture, Eli Drake (formerly Slate Randall in NXT) revealed just how close he was to joining All Elite Wrestling:
"When I left Impact, there was [interest from AEW]. As a matter of fact, breaking news, I had two separate deals ready to go with them, ready to be signed. To the point where I had even sent them my entrance music. We were about to be 'go'. Then some things just fell through, and it didn't end up happening. They sent me one deal, we renegotiated, they sent me another. They were just waiting on my signature."
While Eli would have been a great signing for AEW, it is clear that the promotion is not suffering without him.