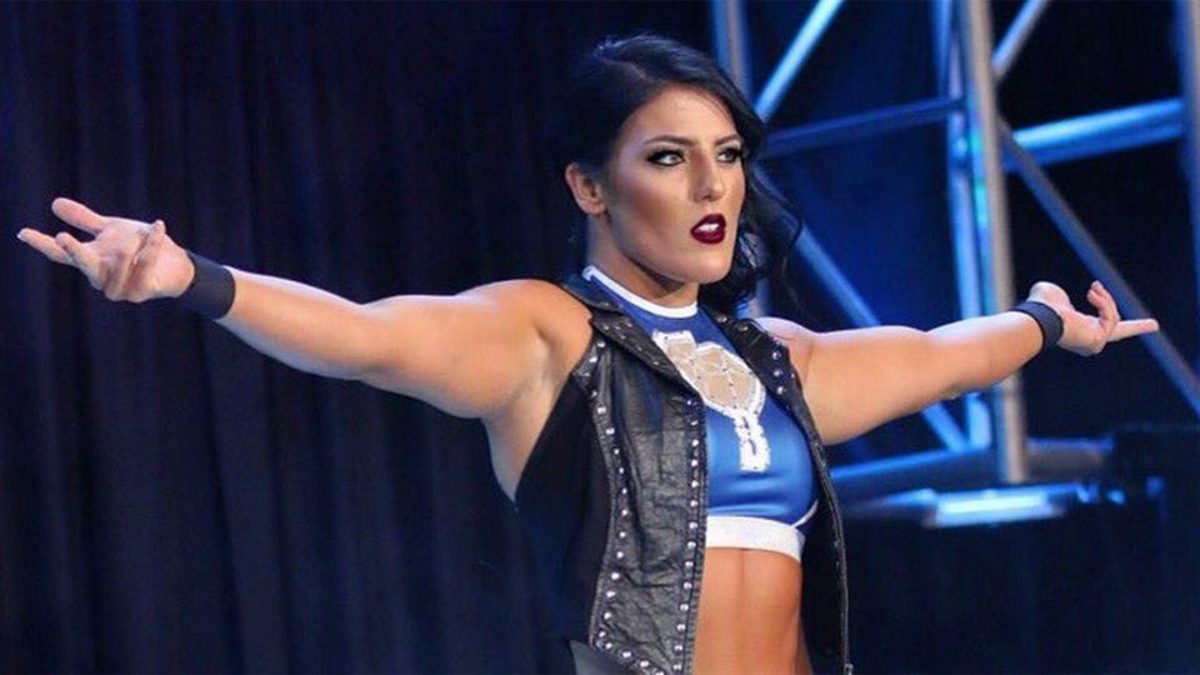 Last week, it was reported that All Elite Wrestling (AEW) was very close to signing former IMPACT World Champion Tessa Blanchard and her husband Daga.
The report even noted that AEW was considering bringing Tessa Blanchard in with a "redemption storyline" that would see her "prior issues" acknowledged on television.
Since that report was made, several credible wrestling journalists such as Dave Meltzer and Sean Ross Sapp have come out to deny these reports, noting that AEW is not close to signing either Tessa Blanchard or Daga.
PWInsider has now gone one further, reporting that AEW has never spoken to Tessa Blanchard about coming into the company. The report notes that the same is also true for Daga:
After speaking with a number of sources within AEW, PWInsider.com can report that not only are Daga and Blanchard not slated to debut with the promotion, there have been zero discussions with either talent.  We are told that the promotion has never made an offer to either Blanchard or Daga, nor have there been any conversations about potential creative for them.
For what it's worth, it's also been reporting that Tessa Blanchard is not at all affiliated with the Diamond Mine vignettes that started airing during last week's NXT show, so it looks like she also won't be joining WWE anytime soon.
What are your thoughts on the above story? Let us know in the comments on Twitter or Facebook.