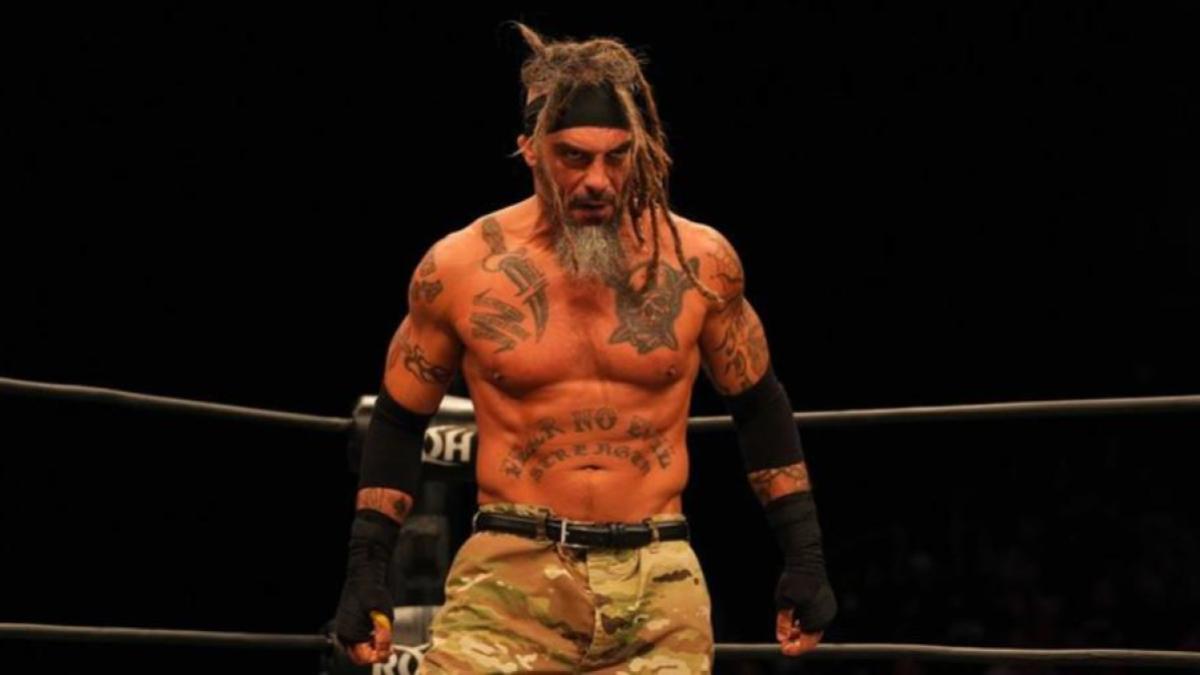 AEW reportedly 'wasn't allowed' to do a Brodie Lee-like tribute show for Jay Briscoe on last night's January 18 episode of Dynamite.
Mark and Jay Briscoe had never appeared on AEW TV and were essentially stuck in Ring Of Honor, reportedly because WBD had made a ruling based on comments Jay had made years ago that he'd since apologized and made amends for multiple times.
Instead, an ROH-branded tribute show was taped after Dynamite and Rampage that'll air on HonorClub and YouTube sometime soon – results from that can be found at this link.
Speaking on today's Wrestling Observer Radio, Dave Meltzer explained:
"They (the Briscoes) were signed by Tony Khan and he was unable to get them on television, and if you watched tonight's show and you were expecting something, and I know a lot of people were, something akin to the Brodie Lee show and obviously that didn't happen.
"There was a graphic at the start of the show, and then at the very end of the show there was a mention by Excalibur. A lot of the guys had armbands, a lot of them.
"But there was not any kind of big tribute because they were not allowed by WarnerMedia to do one."
If you use this transcription or any portion of it please credit WrestleTalk.com at this link.
Meltzer did mention there are more plans to honor Briscoe on future ROH shows. He said:
"So they filmed a one hour show in Fresno tonight that'll be on HonorClub, they will be doing another tribute show which will be, when they finally do the Ring of Honor television show, the first show will feature a lot of Jay matches, and the tribute show (taped last night) will as well when it's all put together. I'm not sure what day it'll be out but there'll be another one.
"And then Supercard of Honor, there will also be kind of like a memorial to Jay on that show, or something to honor Jay at the Supercard of Honor show in Los Angeles in late March at the Galen Center."
If you use this transcription or any portion of it please credit WrestleTalk.com at this link.
Delaware State Police posted a report on the incident that led to Briscoe's passing, which you can read at this link.
Our thoughts continue to be with Jamin Pugh's family, friends, and all those affected by his passing, and we send our best wishes to his daughters as they recover.