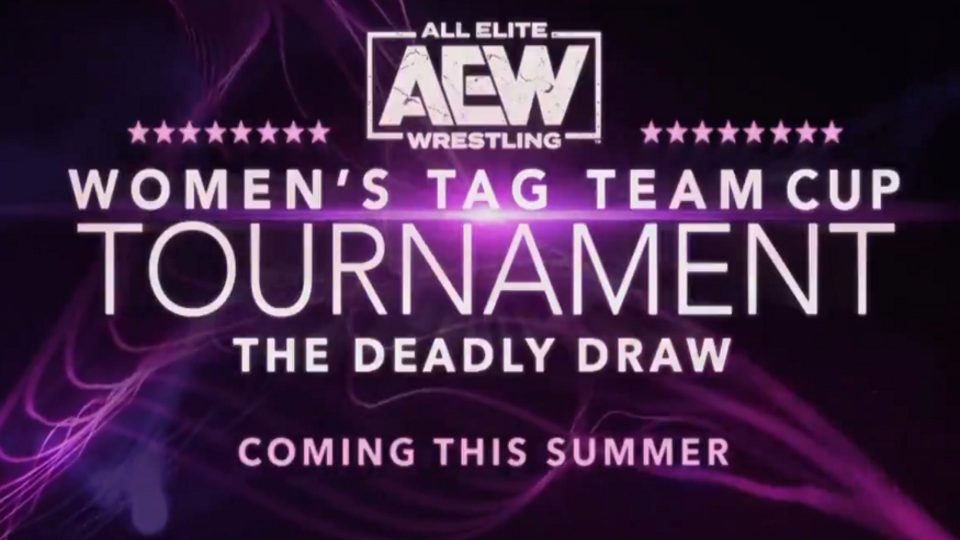 Following the first episode of the 'Deadly Draw' AEW Women's Tag Team Cup Tournament, here's the latest update on how things played out.
Firstly, as we've already covered on the site, there were several guest appearances, including WWE Hall of Famer Madusa (Alundra Blayze).
Allie actually cheated the 'random' draw by looking while picking her colour, so she and Brandi Rhodes, the Nightmare Sisters, were a team. They faced Penelope Ford and Mel in the first round.
Of course, there was a bit of a backstory because Mel was a member of Rhodes' Nightmare Collective when that was a thing. It was the Nightmare Sisters who won and moved on to the second round.
The second match of the first round was won by Tay Conti and Dark Order's Anna Jay, who picked up the win over Nyla Rose and Ariane Andrew.
Those two winning teams are on opposite sides of the draw, so won't be against each other in the semi-finals. We don't yet know the remaining four teams.