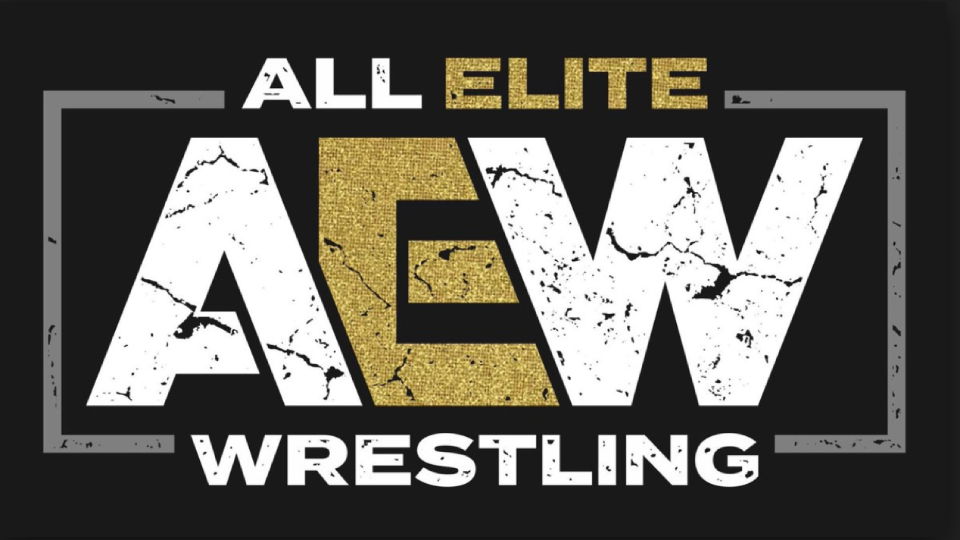 AEW Wrestler Marko Stunt is asking for your thoughts and prayers because of a situation with one of his family members. Apparently, his grandmother is in the hospital and not doing well.
It is not Coronavirus related. However, the COVID-19 outbreak is preventing family members from visiting at this time.
Going through some rough times, and This is killing me, but thoughts and prayers and greatly appreciated today https://t.co/2kEUfctWl3

— Mr. Fun Size (@realmarkostunt) March 28, 2020
We here are WrestleTalk would like to wish our thoughts and prayers for Mamaw Stunt and the entire Stunt family. One of the big factors of this pandemic is the fact that is indirectly affecting so many families.
Whether it's not being able to visit sick family members, not having birthday parties, canceling weddings, or even not being allowed to have funerals, this is affecting so many people.
We hope Mamaw makes a full recovery. Please join us in wishing the family the best during this tough time.