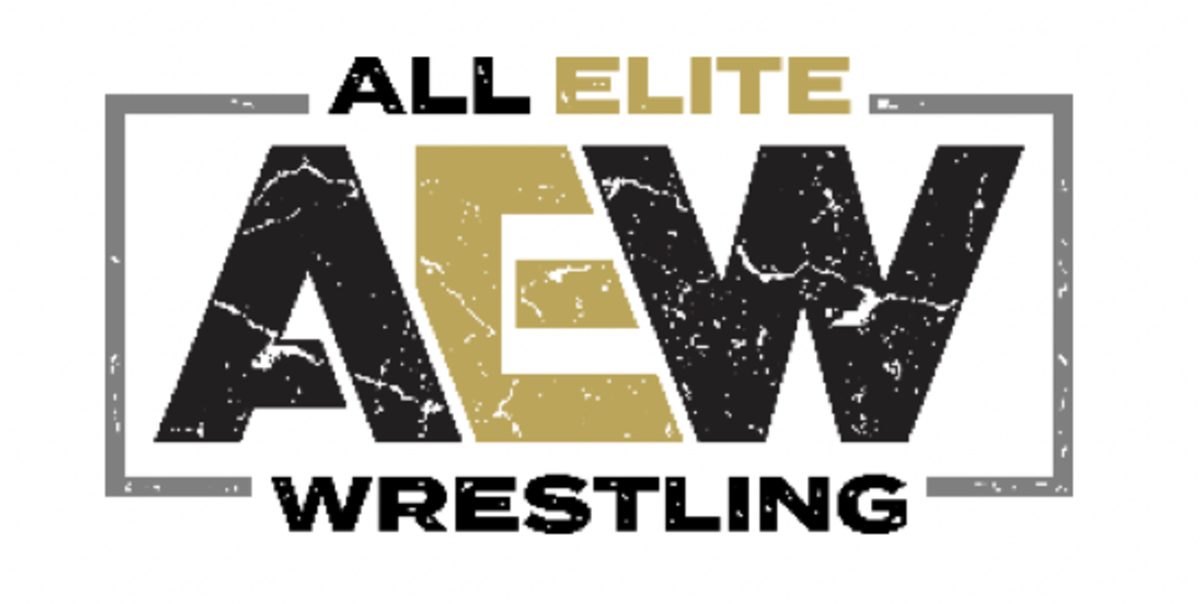 AEW and its wrestlers continue to explore the world of merchandise. Whether it is a t-shirt, hat, tennis shoes, bottles of champagne, or biographies, AEW wrestlers seem to be "merch freaks."
Add another children's book to the list. This time Hangman Page has announced he has written a children's book.
https://www.instagram.com/p/B8_8wU_Jqtq/?utm_source=ig_web_copy_link
The summary of the book follows:
"Adam's faded second-hand guitar never left his side. He played it at home. He played it at school. He even slept with it. As Adam and the rest of the Elite Team practiced their talents, Adam felt overshadowed by his friends. He just wasn't good enough… When he heard about the legend of the Golden Horseshoe, and its charm to make champions, he knew he had to find it for himself. But on his quest, Adam finds more than just the horseshoe. Will he finally find the champion within himself?"
Sound familiar? This sounds a lot like the story they are telling between AEW: Dynamite and Being the Elite.  Page tried to go on his own and revealed this week on BTE that he felt like he didn't belong.
Whether it was a coincidence or there was a planned connection between the two, it just shows you how much AEW is always thinking about ways to capitalize on their growing market.