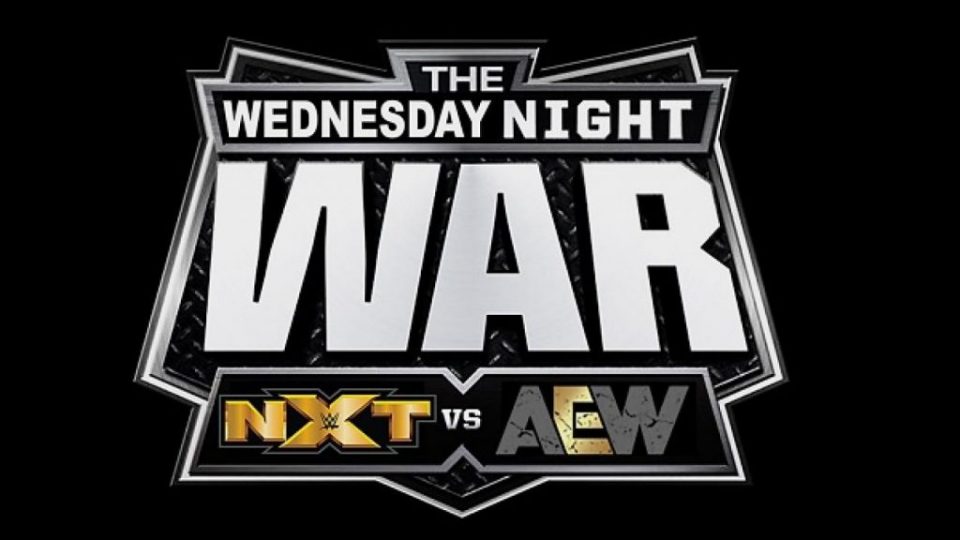 Every week, when the Wednesday night ratings are released, many fans are waiting what kind of sick burn Chris Jericho will use on NXT. This week Jericho turned up the heat with the jabs towards NXT.
Jericho tweeted the following GIF at NXT after AEW won both the ratings and the key demographics Wednesday night. 
.32 to .16 #DemoBurn #DemoGod pic.twitter.com/x0kHHtAV8B

— Chris Jericho (@IAmJericho) August 13, 2020
Jericho's antics are a little over the top and some might say getting a little old. AEW has definitely teetered on the obnoxious when it comes to touting its wins on Wednesday night.
However, others may think they have every right to gloat when NXT moving to USA on Wednesday appeared to have been a move to directly hurt their product. It's hard to argue that AEW would probably be doing 1 million viewers occasionally, if not regularly, had NXT stayed on WWE Network.
Whichever side of the debate you fall on, seeing 1.4 million fans and higher watching on Wednesday nights is a good thing. Of course, it's so much lower than when the Monday Night Wars were at their prime maybe no one should be gloating.
We'll have to see how much trash talking AEW will be able to do next week when their show moves to 6 pm on Saturday, August 22. Will AEW be able to come close to the Wednesday night numbers?