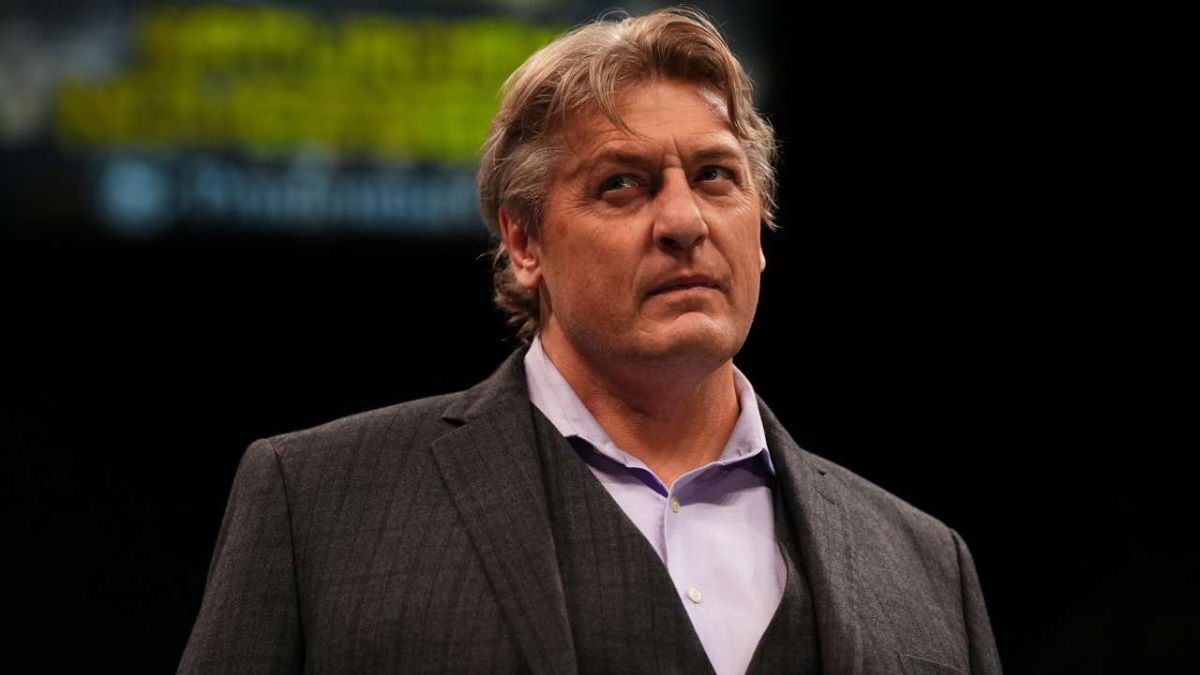 With reports that William Regal is effectively gone from AEW and WWE bound, there has been one positive string of comments that has come from the reporting.
When Busted Open Radio's Justin LaBar wrote what he had heard about the backstage climate at AEW as it related to William Regal's leaving the company, one star responded.
The initial Tweet from LaBar said:
"So what I'm picking up is Regal done w/ AEW, back to WWE soon. Close w/ HHH but also his wisdom & coaching not appreciated/received the way you would think by some in AEW locker room who feel they have 6-figure multi year deals & Regal's advice is behind times or beneath them."
To which AEW's Brian Pillman Jr. responded:
"This is not entirely true. There are several of us, myself included, who spent multiple hours before TV working with Regal and learning from him.
"Should there have been more? Maybe, but he and Danielson always had a solid audience around the ring before TV."
Then LaBar responded:
Brian, I'm glad you're speaking out because the biggest thing of what I said is "some." If you or any others were picking his brain…good on you and best of luck!
To which Pillman Jr. said:
"I know you said "some", I just didn't want the narrative to be that he was just standing there preaching to the air.
"Some days there would be 10 guys out there soaking it in, some days it would just be me and wheeler and Lee. I didn't mind when his attention wasn't spread as thin."
Going on to have a super pleasant close to the exchange, including Pillman Jr. noting he wasn't attempting to be argumentative, rather provide context, all ended well.
Brian Pillman Jr. is currently 9-10-0 in wins and losses in televised AEW matches as the year comes to a close.
You can check out all of the win/loss records for the AEW Men's roster by clicking here.
You can keep up with all the latest William Regal news by clicking here. 
Check out WrestleShop.com for all your favorite WrestleTalk merch, the WrestleTalk Magazine, wrestling shirts for grown-ups, and more!