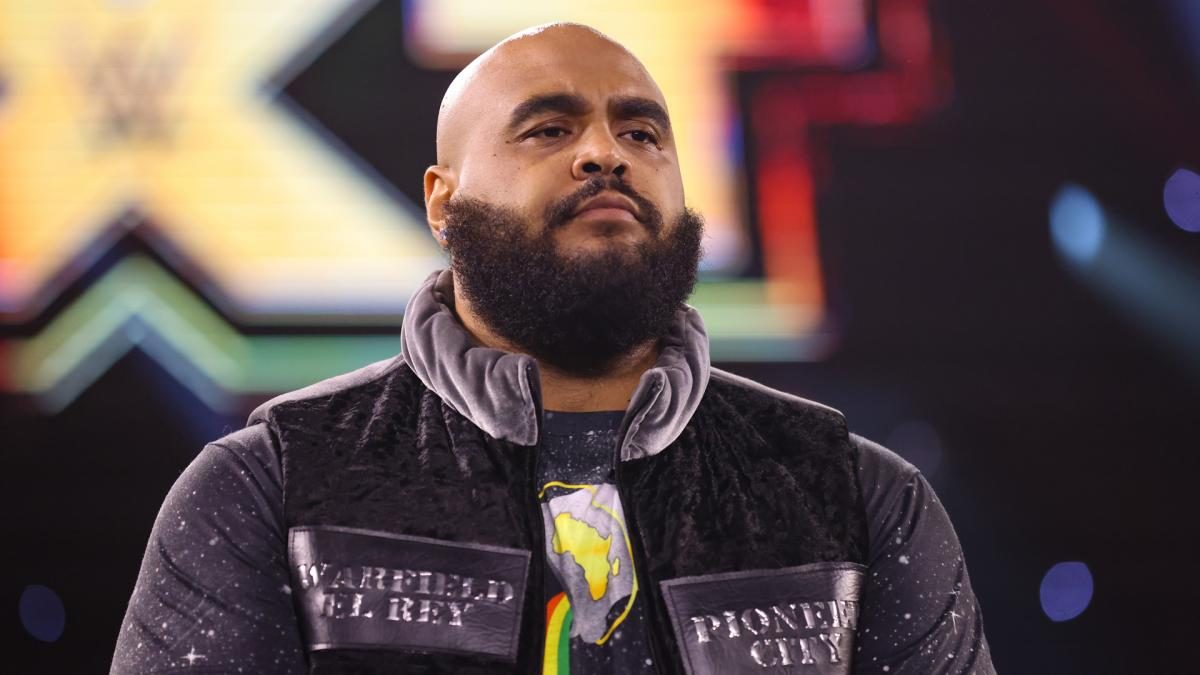 AJ Francis (fka Top Dolla of Hit Row) has revealed that he is still signed on for multiple seasons of WWE's Most Wanted Treasures.
Francis was heavily featured in the 2021 series, travelling across the country in search of WWE collectables. The former Hit Row star's status for the show was up in the air after he was released from his WWE talent contract in November 2021.
During a K&S WrestleFest virtual signing, Francis revealed that he could potentially return for another season, if WWE wanted him to. Arguing that WWE contracts aren't worth the paper they're written on, Francis said:
"Absolutely. I would definitely do (more episodes of) the show. I loved doing the show. The only beef I had with the show is we started in July and I was told it would be done in November and it wasn't done until March. That was the only thing I had a problem with the show.

"They didn't offer to pay me more money, they just said, 'we have to finish the show.' I would need a more clear cut schedule. I would absolutely do the show. I love doing the show. I don't know if they want me to do the show.

"Clearly, I was a good part of it and a good thread that told the story of the show, that was intentional and the direction from the director and how they edited it together. That was the whole point of my existence on the show. They can do it with somebody else if they want to. Will they be as good? I don't know. I don't think so, but they are more than welcome to try. If they called me back and said, 'Hey….' I'm signed for multiple seasons."

"(the contract is) through WWE Studios. It's a completely different contract than my WWE contract. I'm signed to do multiple seasons.

"Contracts ain't worth the piece of paper they are wrote on. I could be back. When I did the show last time, we started filming in July, I found out I got the gig in May. It was that quick of a turnaround. I was the last person to be added to the show. That could happen again or I could never hear from them and it fade off into the distance and they do it with someone else."
Francis has since taken to Twitter to point out that WWE could easily choose to go in a different direction for the next season, noting:
"That's if the contract is cared about. Very well might not be. Companies go in different directions all the time. ‍♂️
Over 80 talents were released by WWE in 2021. Stay up to date with every WWE release of 2022 using our tracker at this link.
That's if the contract is cared about.
Very well might not be. Companies go in different directions all the time. ??‍♂️ https://t.co/yBOzonxpoR

— A.J. Francis aka FRAN¢ (@AJFrancis410) March 2, 2022
Transcription via Fightful. 
To make sure you stay updated with all the latest wrestling news, add WrestleTalk.com to your Google Discover feed and follow us on Twitter!