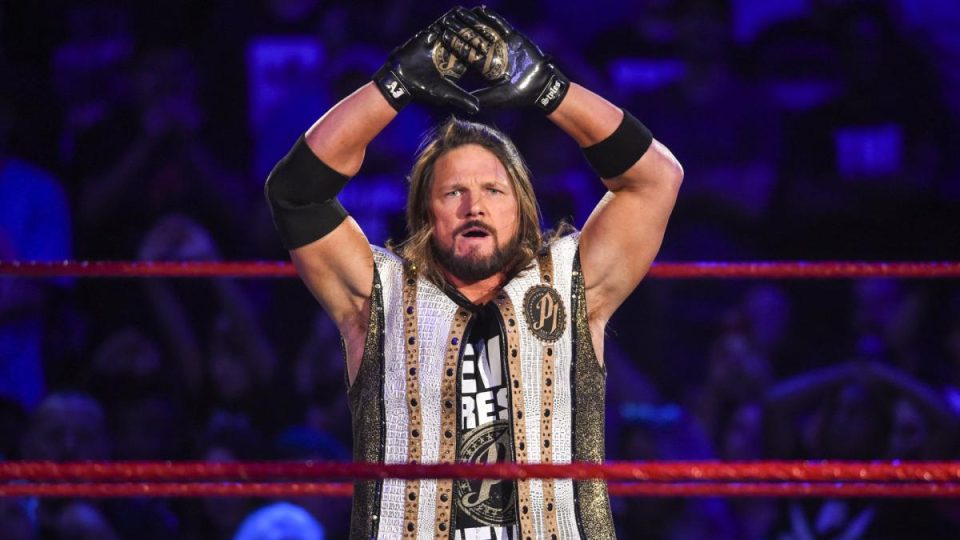 When he first debuted for the company at the beginning of 2016, AJ Styles entered a feud with fellow wrestling veteran Chris Jericho. The pair had a series of great matches together, including one at that year's WrestleMania.
During one of his recent Twitch streams, AJ Styles revealed that Chris Jericho was a massive aid to him backstage when he first joined the company. Styles noted that the AEW star was always trying to help him out:
"I love Chris. I can't say enough good things about him. The dude is just awesome. My first WrestleMania was with Chris and he was all about helping me out. From the Royal Rumble when I debuted all the way to WrestleMania, he was always trying to help me out. Big thanks to Chris."
During another of his recent Twitch streams, AJ Styles revealed that he had talks with AEW about debuting for the promotion last year. There were reportedly plans to have AJ appear on the first episode of Dynamite.
Speaking of Chris Jericho, the former AEW World Champion recently stated that the promotion would offer Jim Cornette a job if he simply "shut the f*ck up and pulled his head out of his ass". You can read more about that by clicking here.
Thanks to Wrestling Inc for the quote