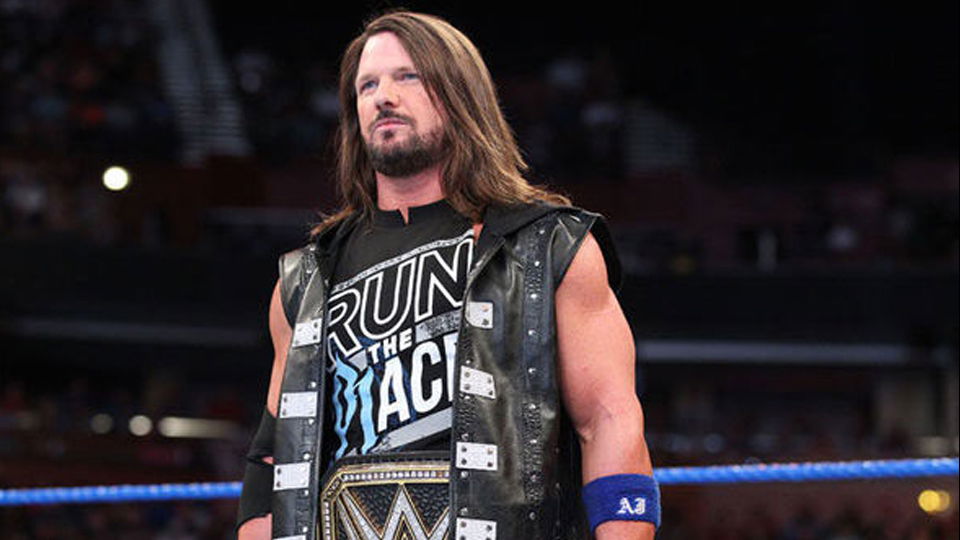 Former WWE Champion AJ Styles has missed his second straight WWE live show after reportedly suffering from flu.
The illness is said to be affecting a number of superstars in the locker room, with Finn Balor, Alexa Bliss and Bobby Roode all falling ill.
Newly called up star EC3 reportedly spent Christmas Eve "violently throwing up" after also being struck down ill.
Styles' illness meant he was unable to compete in his scheduled steel cage match against Daniel Bryan, meaning John Cena took his place. Bryan won the match after hitting Cena with his belt and escaping the cage.
Cena returns to SmackDown Live next week, possibly setting up feuds for later in the year if he makes a more permanent return.
We wish all affected by this illness a speedy recovery.