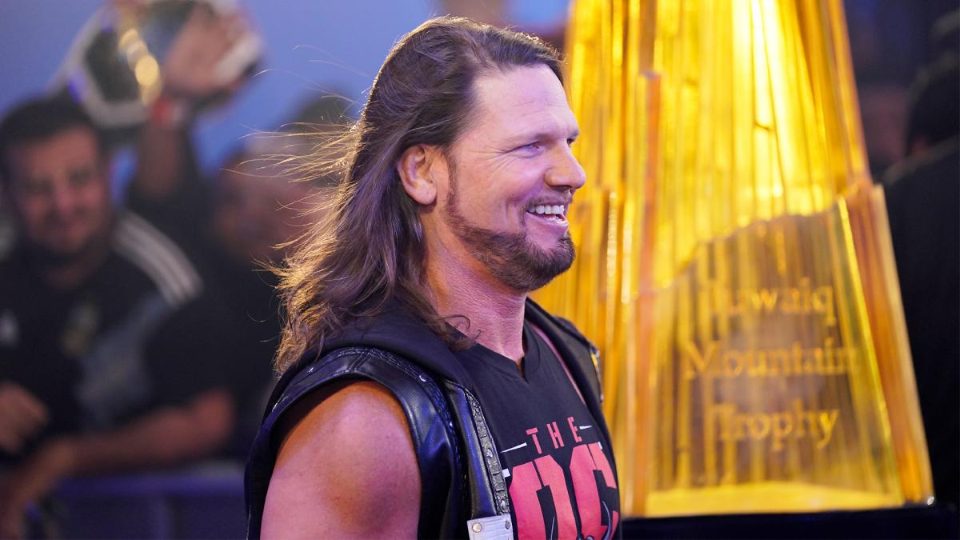 During an interview with Bleacher Report, former WWE Champion and current Raw star AJ Styles has opened up about when he plans on hanging up his boots and retiring from wrestling.
Styles said that while he will continue to wrestle for as long as he is physically able to, he is sometimes unsure about when he actually plans on having his final wrestling match:
"It's really whenever it feels right. Some days, I feel like I can go five, six more years; and then some years I'm like, 'Oh, man, I can be done this year.' As you get older, it's just changing. You have to listen to your body and figure out what it can do next. With my style, it's a bit different, so I like to push it still to this day. I'm going to go as long as I can, as long as I can stay healthy and see what happens and where it takes us."
During another recent interview, AJ Styles spoke about how he wants to be able to retire from wrestling without having had any major surgery. You can read exactly what he had to say by clicking here.
What are your thoughts on the above story? Let us know in the comments on Twitter or Facebook.