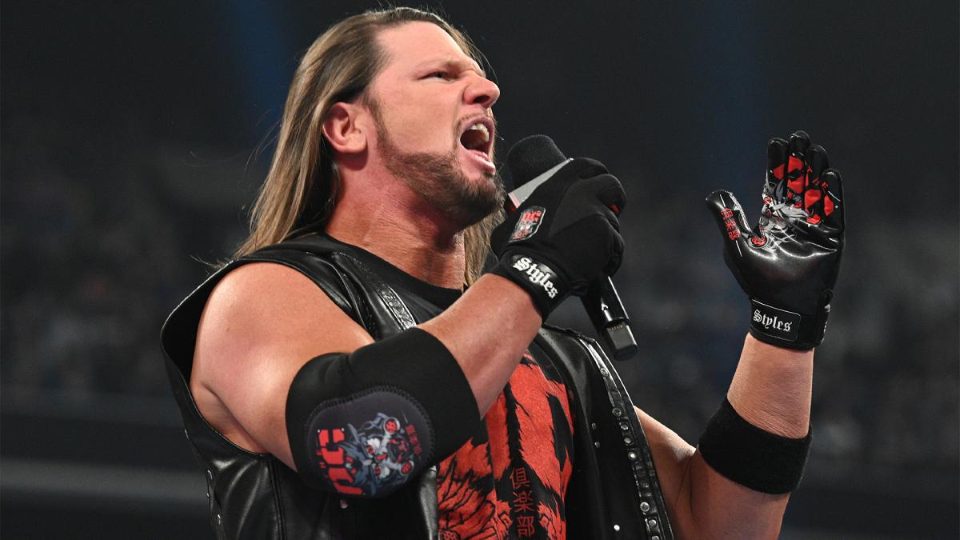 AJ Styles has agreed with some fans' opinions that his return on this past Monday's episode of Raw was somewhat underwhelming.
Styles returned as the last participant in the gauntlet match to determine the final spot in the Money in the Bank ladder match, picking up the win over Hunberto Carrillo to stamp his ticket.
Of course prior to this Styles was buried alive in the Boneyard Match by the Undertaker at WrestleMania, so to only be out for about a month and return in such a way was deemed a bit meh by a lot of people.
The 'Phenomenal One' held a MIXER stream where he addressed these thoughts, and actually pretty much agreed with them.
He said:
"The return… could've been more, okay. I've heard people talk about, 'Well I mean… kinda just wasted it. AJ Styles was buried alive, could've came back as a different character in a different mood and a different look, something different about AJ Styles and he came back and he was exactly the same before he got buried.' I'm with you. Now, I think the circumstances had a lot to do with AJ Styles coming back when he did… but, the circumstances, the match… maybe we needed some more star power in the match. Maybe that's what that was. I don't know, I'm not tooting my own horn here, but, I wish we could've waited and had times been different, that could've been something that we would've went [with]."
Thanks to POST Wrestling for the quote