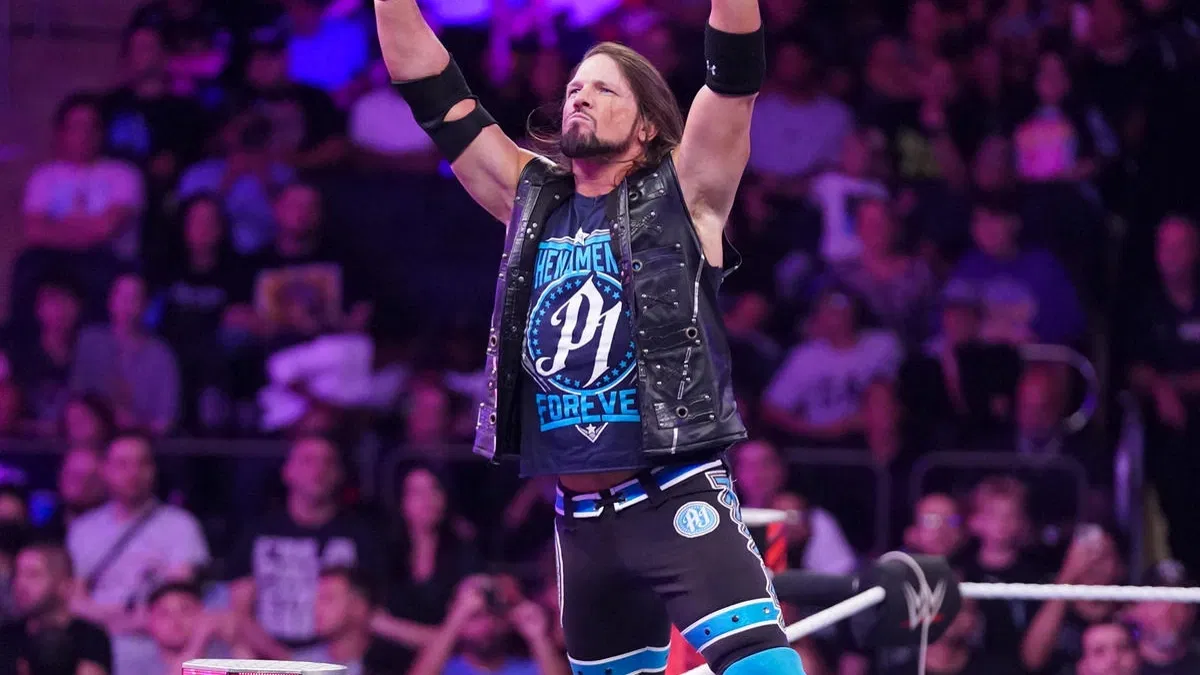 AJ Styles is revealing what it's really like working under Triple H after previously thinking he would 'never' not work for Vince McMahon.
AJ Styles spoke to Alex McCarthy for talkSPORT and ITR,  about a myriad of things including what it is really like working under Triple H.
Styles said:
"Well it's only been, what? Two or three weeks? So I haven't really had that opportunity to really sit down with him, and chat it up with him, at this point, he's just so busy in that position, it's hard to find time.

"It's different for sure because it's not Vince and I had a great relationship with Vince. It's not bad or anything, I'm very optimistic about how everything is going it's just different.

"I never thought that there'd be a time where I wouldn't work for Vince and so I'm just getting used to it like everyone else. Again it's not a bad thing, it's probably a great thing. It's just different.

"Again when you report to someone, that one person you had to get your answers from, the one person that mattered is not there anymore? It's different."

If you use this quote or any portion of it please credit WrestleTalk.com for the transcription and link to this page
Elsewhere in the interview, Styles discusses whether or not he considered a transition to AEW and clarified his WWE contract status.
AJ Styles is currently 15-11-1 in 2022 in WWE.
You can view all of the win/loss records for the WWE Men's roster by clicking here. 
If you're in the UK but didn't manage to get tickets to Clash at the Castle on September 3, WrestleTalk is hosting a watch party at The Joiner on Worship in Shoreditch, London, and we'd love for you to join us! Click here for more details.