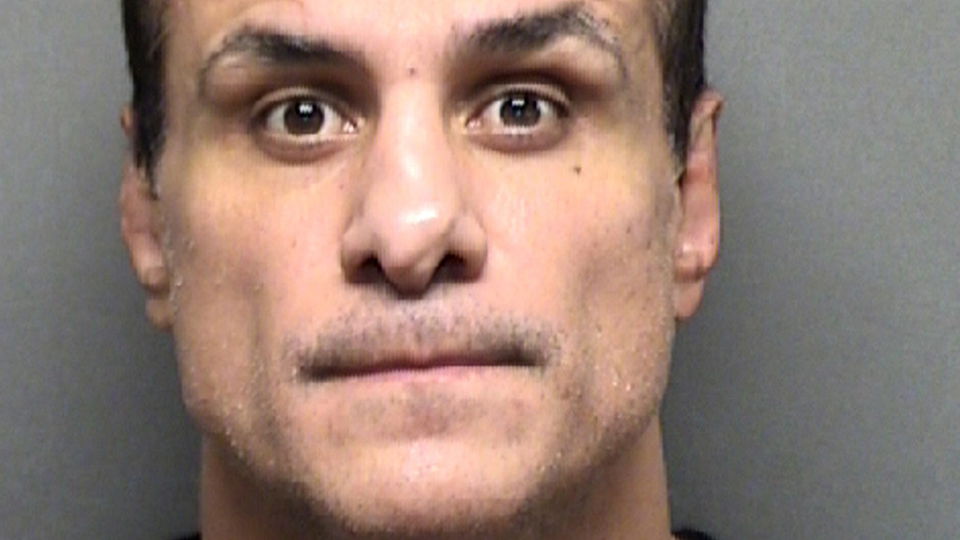 It has been no secret that Alberto Del Rio has been out of control in recent years. Now, he could be facing life in prison after being indicted by a grand jury.
Back in May, he was charged with sexual assault and aggravated kidnapping. The aggravated kidnapping was the primary charge and now PWInsider is reporting that he is set to be arraigned on Friday.
If he is convicted in the first degree, he could face life in prison. The sentence could bring with it 5-99 years or life in prison. Additionally, he could face a fine up to $10,000. Here is the press release regarding the case:
"2 men indicted for separate sex offenses
This week, Bexar County Grand Juries handed down 250 felony indictments.

Jose Rodriguez Chucuan is charged in a multi-count indictment. The indictment alleges that on May 3, 2020, Chucuan committed one count of aggravated kidnapping and four counts of sexual assault.

Anthony Martinez is charged with sexual assault of a child. The indictment alleges that on May 22, 2020, Martinez committed the offense of sexual assault of a person younger than 17 years of age.

Both cases are being prosecuted by the Family Violence Division in the 226th District Court. Because these cases are pending trial, we can make no further comment on them."
The original report is quite disturbing. The victim said Del Rio assaulted her and forced her to put on a dress and dance for him. Then, the report states he bound and gagged her and sexually assaulted her for several hours.
WrestleTalk will continue to bring you updates on this situation as the become available.