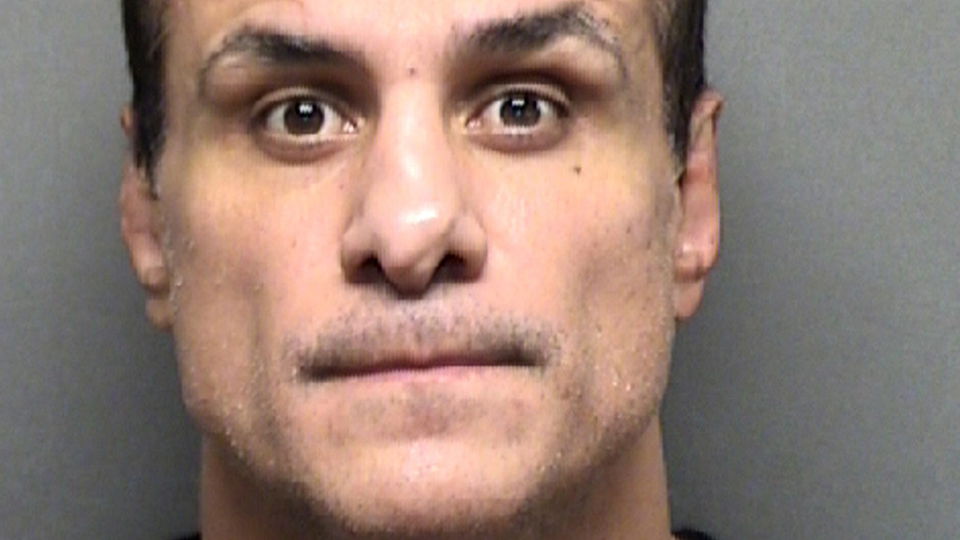 The trial regarding allegations of kidnapping and sexual assault against former WWE Champion Alberto Del Rio has been postponed.
The trial was scheduled to happen today, and as per PWInsider, Del Rio, real name José Alberto Rodriguez Chucuan, did actually turn up to court and the decision was "literally a last minute ruling".
The trial date has now been pushed back to March 5. He faces one charge of aggravated kidnapping and four charges of sexual assault.
An ex-girlfriend of Del Rio had recently issued an apology to his family through Instagram and it was reported that charges had been dropped. However, nothing has changed regarding the trial taking place since then.
Del Rio was arrested on May 9 after being reported to San Antonio authorities by the alleged victim.
He is alleged to have accused the victim of infidelity and then assaulted her when she didn't admit to it. He allegedly slapped her across the head several times and forced her to wear a dress and dance for him.
He also allegedly told her not to cry because if she did he would take her son and "drop him in the middle of the road somewhere".
Police said he "tied the woman's hands with boxing straps, put a sock in her mouth and sexually assaulted her for several hours, using various objects".
The victim reported that the attack started at around 10pm on May 3 and ended around 2:30 pm on May 4, meaning it would have lasted over 16 hours.
WWE's Paige, who's another ex-girlfriend of Del Rio, said she had been the subject of abuse in a previous relationship, although she didn't actually mention Del Rio by name. He then responded by saying "it was the other way around", and did mention her name.
We'll continue to provide updates on this as they become available.