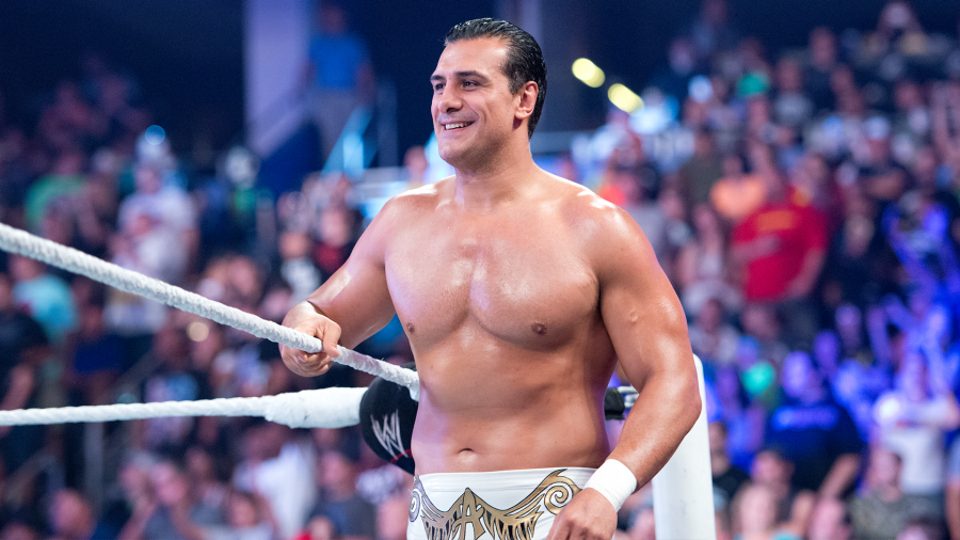 Here is the latest news regarding former WWE Champion Alberto Del Rio and the legal issues that have been surrounding him as of late.
Del Rio was arrested this past May for alleged sexual assault. PWInsider is now reporting the charges have not been brought before a grand jury and thus there has been no movement in the case as of yet.
The Mexican is currently free on a $50,000 bond and has hired several defence attorneys to represent him.
The details that had been provided regarding the incident leading to the arrest were very grim, so won't be mentioned in this story, but for more details you can check out the original story at this link.
If Alberto Del Rio is found guilty of sexual assault, the minimum prison sentence under Texas law is two years with a maximum of 20 years.
With sexual assault being a second degree felony under Texas law, it can also lead to a fine of up to $10,000 as well as incarceration.