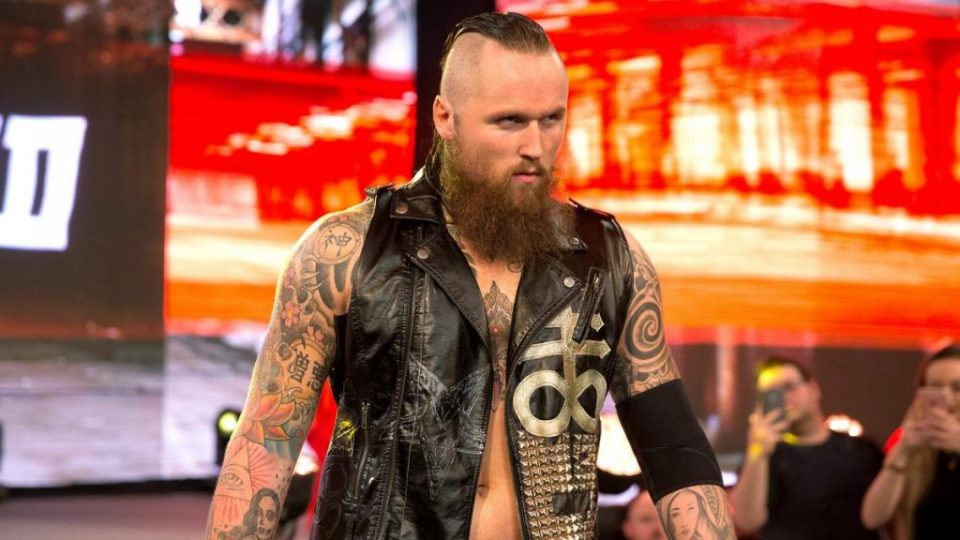 While speaking with Renee Paquette on Oral Sessions following his WWE release last week, former NXT Champion Aleister Black (Tommy End) has criticised an aspect of the company's current booking strategy.
Aleister Black argued that while top guys/girls are pushed, WWE does not focus on other talents around them, saying:
"Yeah, I think that issue is, is that there is not a focus on the people around the main people being pushed. You have to have a continuous stream of people being built up, people being able to be revered by fans and being built up through the eyes of the fans, so that people care. I think that's a problem.

And nothing that I'm saying right now is shocking news because that's the main consensus with a lot of people, is that there's not enough focus on multiple people, because why would you not make everyone you are using strong? It is (WWE) a very busy, ever-changing landscape and you can only do so much. As a talent, you can only do so much, producers can only do so much, creative writing staff can only do so much."
Aleister Black has largely been pretty positive about his experiences with WWE following his dismissal from the company last week, with many expecting him to be considerably more angry towards the company than he has been.
Speaking of Aleister Black, reports suggest that people within WWE believe that the Dutchman was released too soon, with some even pushing for WWE to rehire him. You can read more about that story by clicking here.
What are your thoughts on the above story? Let us know in the comments on Twitter or Facebook.
Thanks to Ringside News for the transcription.