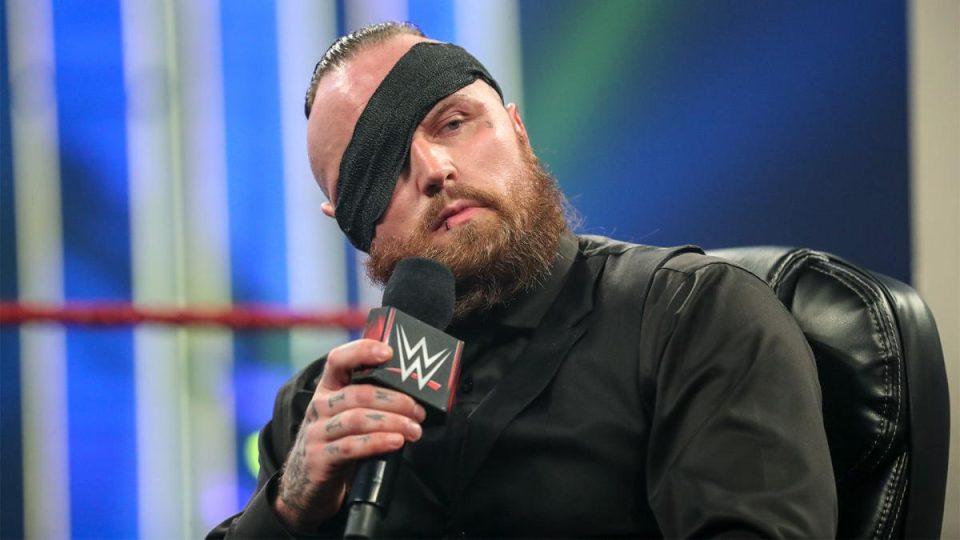 Aleister Black hasn't been seen on WWE TV since the October 12th episode of SmackDown, and it has emerged that the Dutchman is no longer even being brought up in meetings by the WWE Creative team.
Ringside New, who have had a good track record of backstage scoops of late, are reporting that Aleister Black isn't injured right now, and the reason he's off TV is that he isn't being brought up in creative meetings right now:
We are told that Black's name is "never mentioned" in creative planning. He is also not injured. They just aren't using him.
Thankfully the report also notes that Black's absence is not linked to the Zelina Vega release situation. Some speculated that Black would be punished after his wife Vega was fired by the company back in November.
After Vega's release, it was reported that Aleister Black had asked to go back to NXT. It doesn't make much sense for WWE higher-ups to reject that request if they were just not going to use Aleister Black in any capacity.
152935
What are your thoughts on the above story and what WWE should do with Aleister Black? Let us know in the comments on Twitter or Facebook.