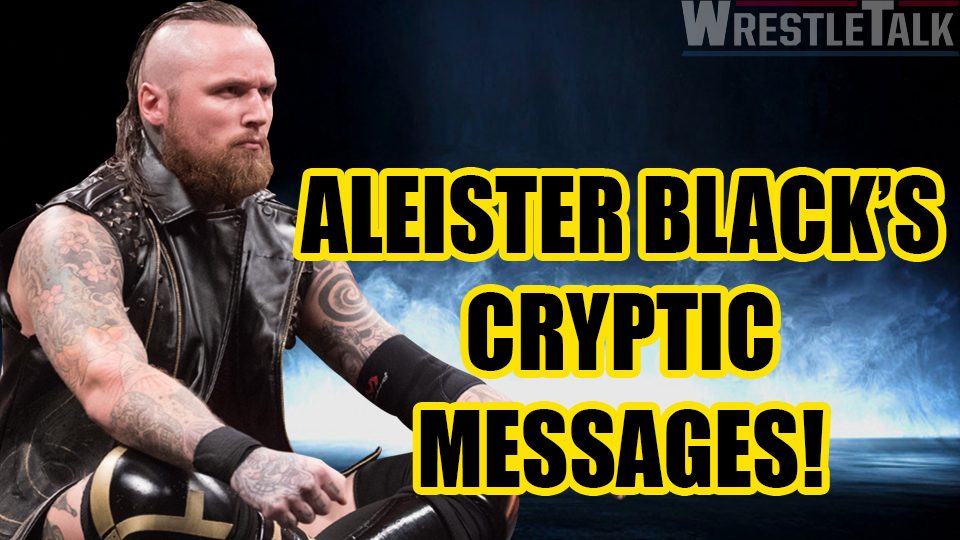 Aleister Black has posted several mystery messages on his Instagram page following the attack he suffered on Wednesday evening in the parking lot of Full Sail University.
The images depict… well, not much at all. In the first we are witness to a black screen with an odd caption, whilst picture two shows off a screaming face with the ambiguous tag 'so it begins'. Exactly what begins we will have to wait to see. However, the belief is that the attacker could be a brand new superstars heading to NXT in the coming weeks. What better way to introduce a star and get then instantly recognized?
https://www.instagram.com/p/BmXGsY0l3oL/?utm_source=ig_embed&utm_campaign=embed_loading_state_control
https://www.instagram.com/p/BmXGwztlFTN/?utm_source=ig_embed&utm_campaign=embed_loading_state_control
Whilst the ambush could lead to something more, it was, in fact, filmed at the last moment before Wednesday's edition in order to hand the star a reason to be withdrawn from the NXT TakeOver: Brooklyn IV headliner. That will now be a Last Man Standing Match between Tommaso Ciampa and Johnny Gargano.
Aleister Black suffered a torn groin on an NXT live event in Las Vegas, Nevada. Though surgery to repair the damage was successful, doctors refused to clear him in time for August 18. It is unknown when the former NXT Champion will return to action, though he is expected to be present in a non-active capacity during the television tapings which follow SummerSlam weekend.
WrestleTalk are waiting on your thoughts on this situation. Is this the beginning of a new storyline? Who is behind the attack of Aleister Black? And which star, should they be new, would you like to see feud with the man in question? You can get in touch with us via Twitter and Discord.