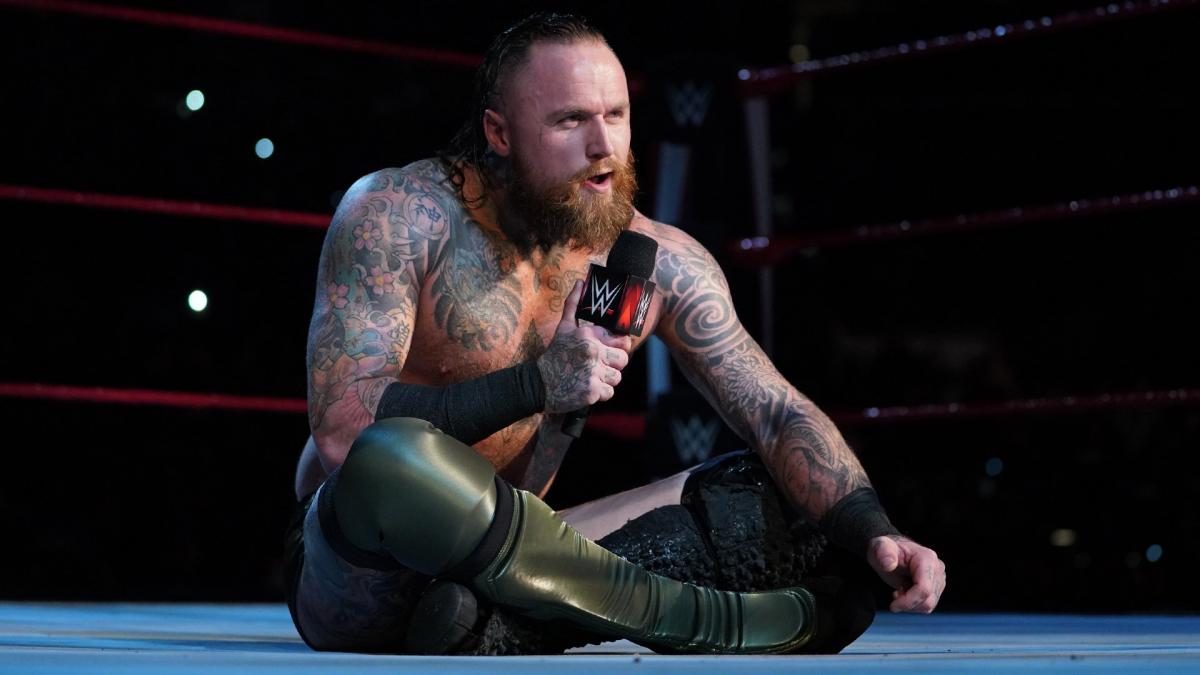 For a company that keeps posting record profits of more money than most people will ever see in their lifetime, WWE sure likes to make a lot of "budget cuts".
Earlier today (June 2), Braun Strowman, Aleister Black, Lana, Murphy, Santana Garrett and Ruby Riott were all released by WWE, and Aleister Black has now revealed why he was given his marching orders.
According to the Wrestling Observer Twitter account, Black explained on a Twitch stream that the reason he was given for his sudden release was "budget cuts".
This is far from the first time we've heard this from a released WWE star, and it likely won't be the last.
According to Fightful Select, several stars have reached out to ask whether there's any news on WWE possibly trying to downsize ahead of an attempt to sell the promotion, but there is nothing to suggest this is the case as of right now.
Braun Strowman was also reportedly released due to his big money contract, so there's another "budget cut" for you, Vince.
We will continue to provide news on WWE's latest set of released as it becomes available.
What are your thoughts on the above story? Let us know in the comments on Twitter or Facebook.