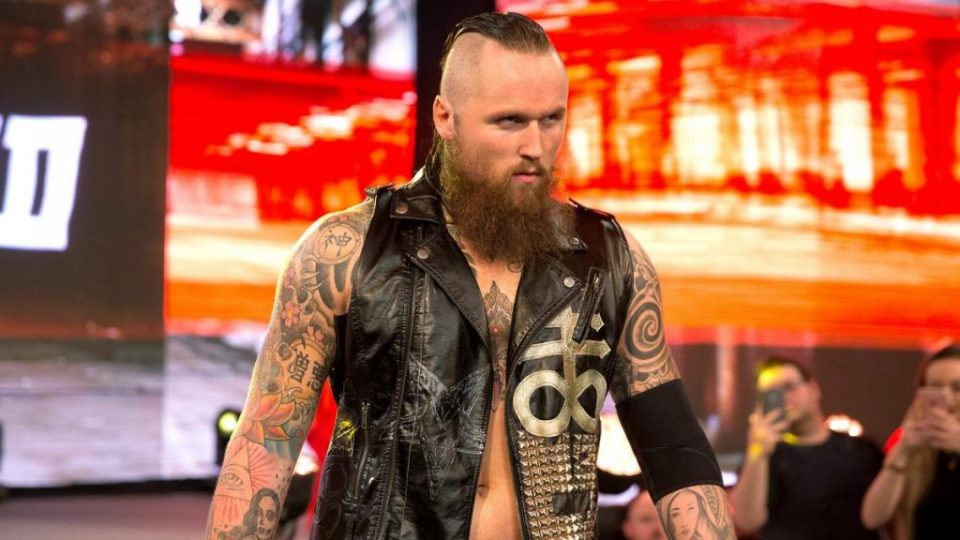 WWE's resident emo Aleister Black was written off TV for an unknown period of time on this week's Raw, with Murphy ramming his eye into the corner of the ring steps, much like Seth Rollins did to Rey Mysterio.
It was reported immediately after the show by Alex McCarthy of TalkSport that Black was being written off by Vince McMaho, who isn't a fan of Black's gimmick. It was suggested that Black will be returning with a new gimmick, and he has certainly teased some kind of change on his Instagram.
He has in fact posted several photos, with the captions making up the following story.
"There is blood on my shoes, and I understand I have to take accountability in this. But let me tell you a story: See my father was a cruel man, and he was cruel because his father was cruel to him. So I created a narrative that evil was a perspective as means to not be like him. And now I must re-write 4 years of my own history by getting rid of that weakness. The same weakness that caused this betrayal, this is where my accountability ends, and yours starts."
So he didn't like his father. Where have I seen that before…