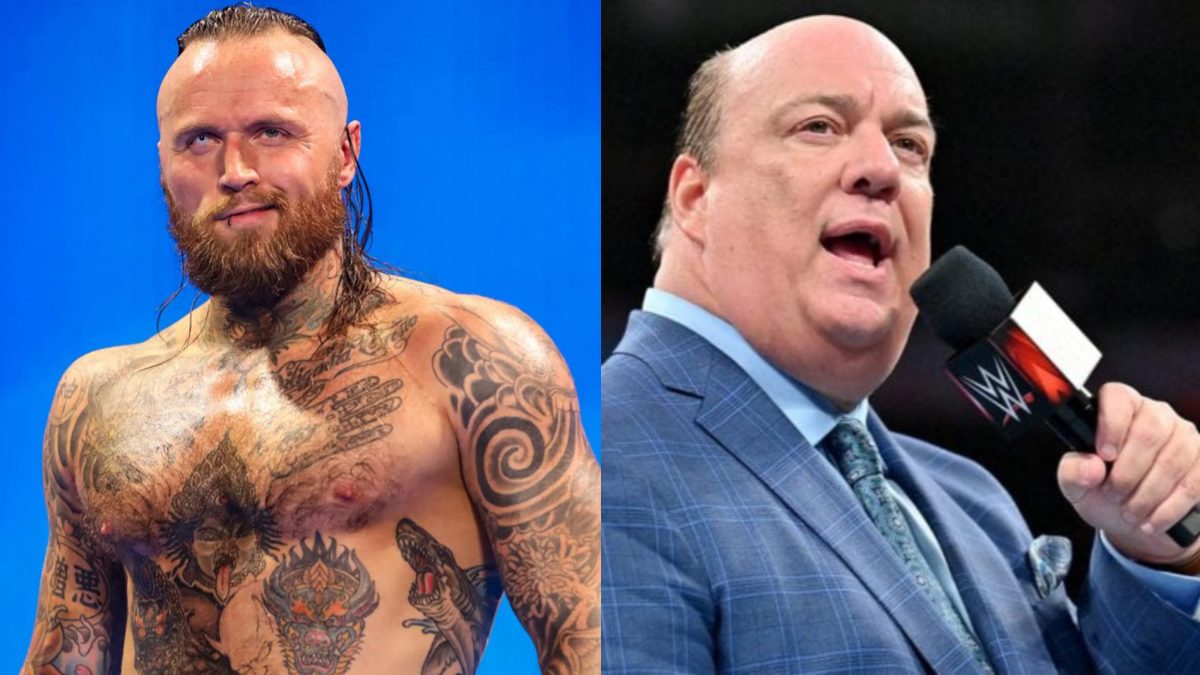 Aleister Black has taken to social media to publicly extend his gratitude to Paul Heyman following his recent WWE release.
Since yesterday's reports of his release, Aleister Black has shared a lot of his thoughts on Twitter. Black has now thanked WWE executive Paul Heyman for always having his back.
Noting that Heyman has been in his corner since day one, Black tweeted:
"Before I forget, a special mention goes to @HeymanHustle for always having my back, and to this day acts like a mentor to me. Since day one Paul was in my corner."
Heyman has always been a big supporter of Black. The former Executive Director of Raw viewed Black as a main-event-calibre star, with reports claiming that Black was almost chosen to win the 2020 Royal Rumble.
Black's release seemingly came out of left field, with the former NXT Champion himself stating that he didn't expect the news. A more recent report has added that WWE creative also had no idea about Black's departure.
What are your thoughts on the above story? Let us know in the comments on Twitter or Facebook.