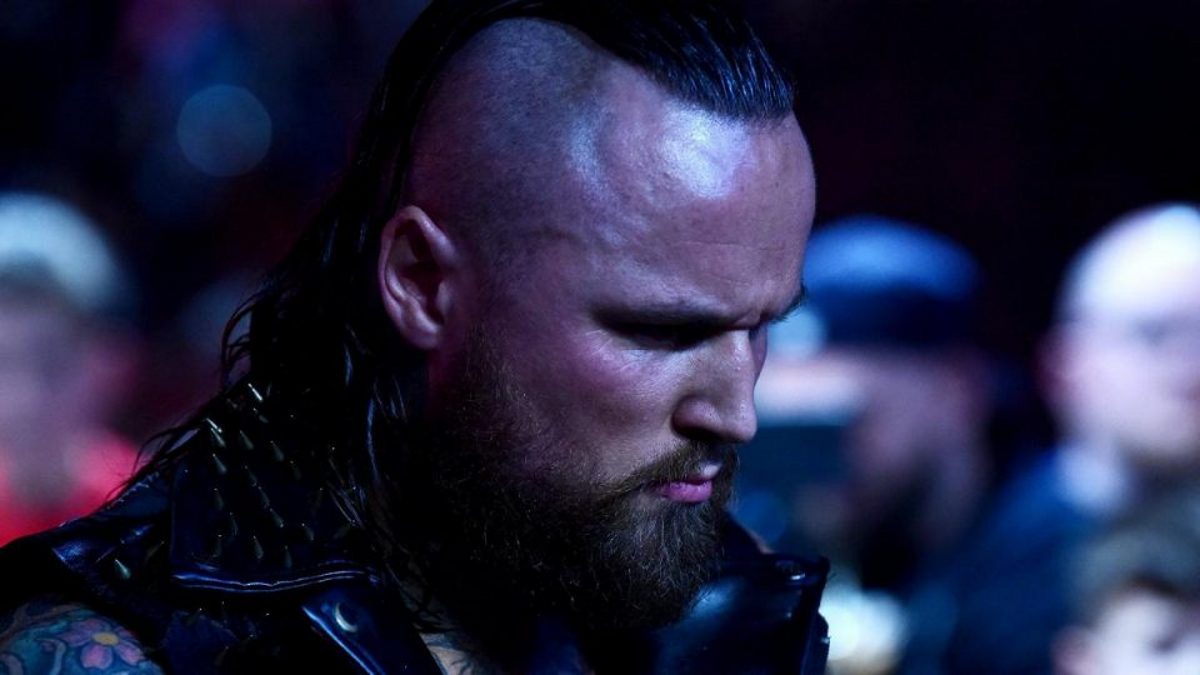 Tommy End, the former Aleister Black in WWE, has shared some entrance music he would have debuted in WWE before being released.
As part of WWE's effort to move everyone away from their CFO$ entrance music due to licensing issues, one of the names that fans were most up in arms about losing his theme was Black, whose entrance had been one of the best in the company.
During his extended absence from TV, Black had been working on some entrance music that he was set to debut, but he was released last week so we never saw it happen.
However, he's now shared the song by playing it on Twitch, as you can listen to here:
Aleister Black revealed his unreleased WWE theme song on his Twitch.

Kinda sad we never got to see his entrance with it. pic.twitter.com/8kqhtG8PfJ

— Fiending For Followers ‼️ (@Fiend4FolIows) June 5, 2021
Aleister Black has been quite active on his wife Thea Trinidad's Twitch since his release, opening up about his time with the company.
One of the more controversial things he spoke about was his belief that Vince McMahon was always high on him, despite McMahon being the one that chose to never push him and ultimately released him.
What are your thoughts on the above story? Let us know in the comments on Twitter or Facebook.