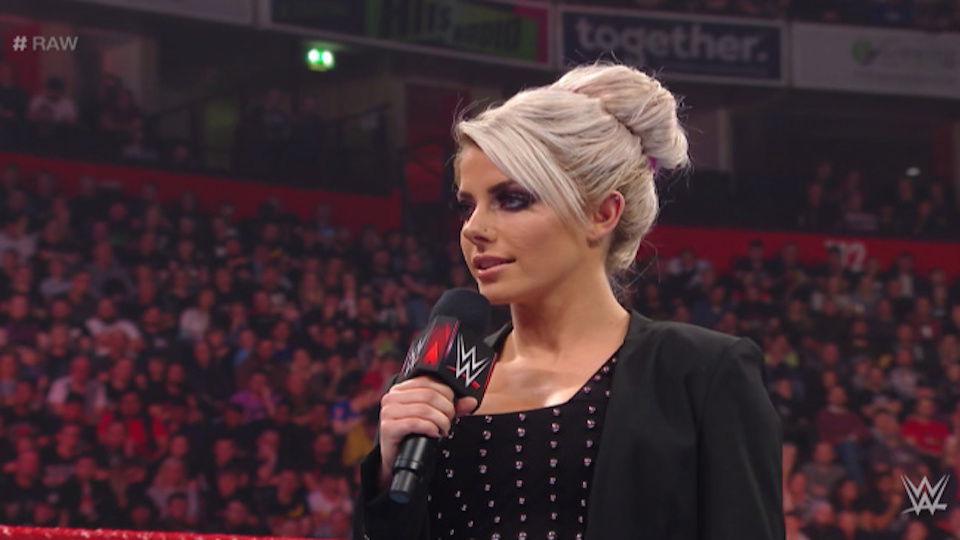 Alexa Bliss suffered a concussion at a house show in late October and has not been able to compete in the ring since.
She missed her scheduled tag match against Lita and Trish Stratus at Evolution, and has played more of a managerial role since, also captaining the Raw Women's Team to victory at Survivor Series.
And it seems that this out of ring role may be what lies ahead for Bliss, as she has still not been cleared to compete, and there are growing expectations that she may have had her last match.
A report from PWInsider suggests that Bliss may well become the permanent Raw general manager once the Baron Corbin as interim GM storyline comes to an end.
The report says the situation is not "clear cut", and that while Alexa Bliss continues to be monitored, WWE want her to remain on TV as much as possible to keep her an active member of the roster.
This situation eerily mirrors that of Paige, who was forced to retire from in-ring competition earlier this year after suffering a neck injury. She then became general manager for SmackDown Live, and has been an effective authority figure ever since.
Bliss has already shown that when it comes to talking, she's one of the best, and as a heel authority figure she would be far more bearable than Stephanie McMahon. Not to mention her entrance music doesn't make me cry.