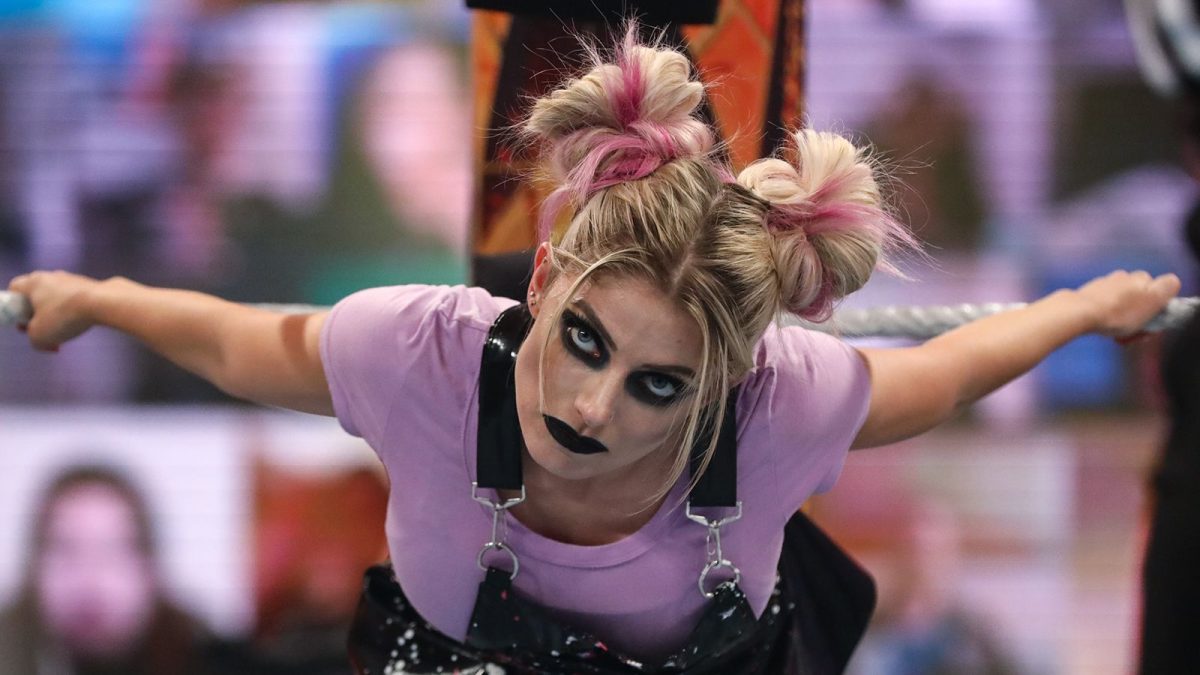 Alexa Bliss has taken to social media to respond to negative fan criticisms she's received relating to her current gimmick.
In the months since WrestleMania 37, Bliss' creepy persona has been going it alone (aside from Lilly). Since costing The Fiend his match against Randy Orton, Bliss has been using mind-trick and supernatural abilities of her own.
On Twitter, Bliss has admitted that she's having fun with her current character. Sharing a photo from Hell in a Cell, Bliss tweeted:
They can say what they want… but I'm actually having fun pic.twitter.com/5B5dz8koZ3

— Lexi Kaufman (@AlexaBliss_WWE) June 23, 2021
At Hell in a Cell, Bliss defeated Shayna Baszler. On Raw, Bliss teamed with Nikki Cross to take on Baszler and Nia Jax. Before the match, Bliss debuted her new entrance music.
Nikki Cross introduced a new character of her own on Monday's show. Dressed in a mask and a superhero outfit, Cross explained that she wants to represent the hidden spark inside all of us.
It has since been revealed that Cross came up with the superhero persona herself. Artist Rob Downie shared some original concept art for the character, revealing that Cross had pitched the idea to WWE creative several months ago.