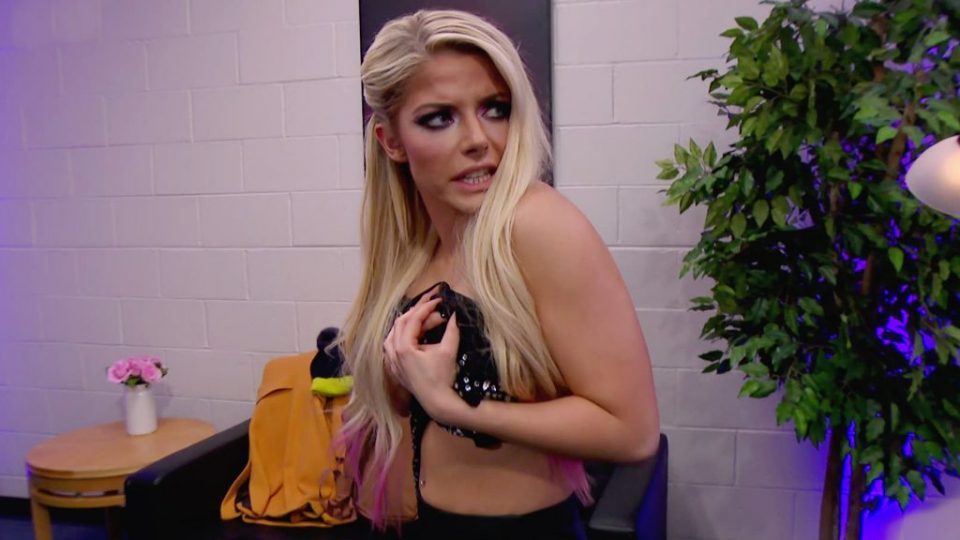 It was revealed yesterday that former WWE Champion Bray Wyatt had undergone a pretty drastic change to his appearance ahead of a potential return to WWE TV.
Well, he is isn't the only one to change up his look, as former WWE Raw Women's Champion Alexa Bliss has shown off her new hair on Twitter this afternoon.
— Lexi Kaufman (@AlexaBliss_WWE) March 27, 2019
This look came after Bliss, who is the host of WrestleMania 35 in just under two weeks asked fans in a tweet this morning if she should change the colour of her hair.
Do I change the color or no …? pic.twitter.com/cYaN5WvCGb

— Lexi Kaufman (@AlexaBliss_WWE) March 27, 2019
Bliss has been on TV in a non-wrestling capacity since the summer, with the exception of an appearance in the Royal Rumble Match and a tag team bout the night after. Bliss' new look could be a signal, like Wyatt, that she is preparing for a return to the ring, with a fresh new character.