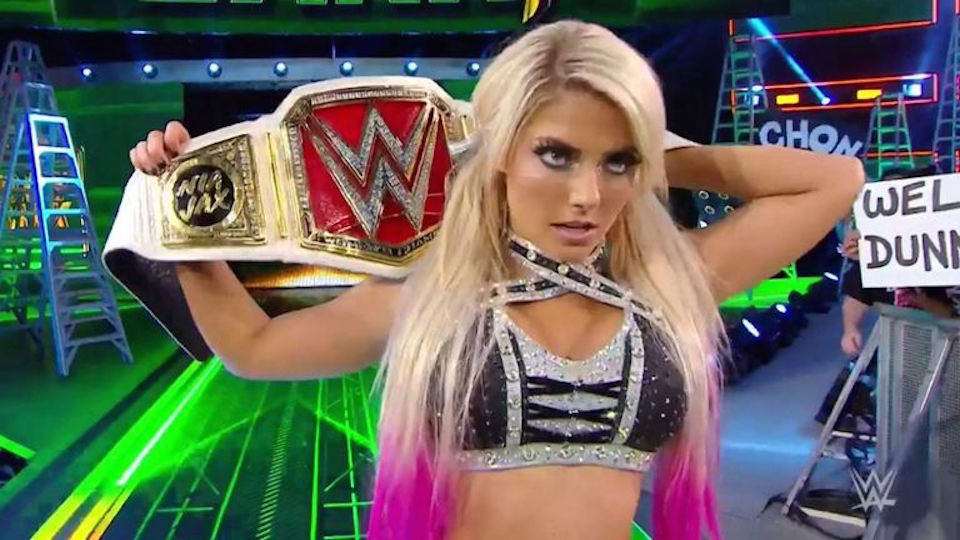 Alexa Bliss was injured during a house show at the end of October, which lead to her missing Evolution, and she is still yet to compete since sustaining the injury.
This has lead to rumours that her time as an active in-ring competitor may be over. Though Bliss herself has shot down those rumours, it appears as though she will continue to be on the shelf for the foreseeable future.
PWInsider are reporting that WWE creative are trying to find ways to keep Bliss on TV despite her being unable to compete. The first of which is having her serve as the team captain to the Raw women's Survivor Series team.
Alexa likely won't be cleared until WWE's doctors are sure that she is in condition to compete again. It is unknown how long that could be. It could be weeks, months, or in the case of new WWE Champion Daniel Bryan, years.
Bliss reportedly suffered multiple concussions in a very short period of time. Though it is unclear when, where, and who caused the concussions, my best guess is a Brie Bella kick followed by a Nia Jax punch.
Either way, we very much hope to see Alexa back in the ring in the near future.