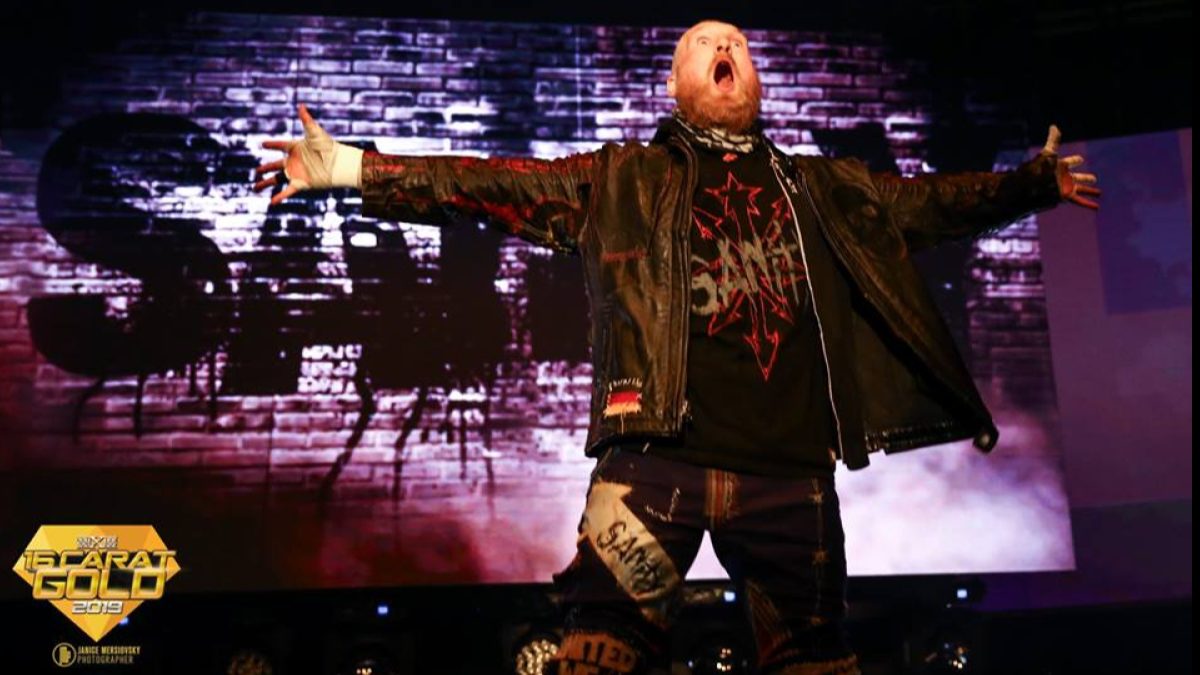 Former WWE star Alexander Wolfe has discussed recent partnerships between WWE and various independent promotions.
WWE currently has close relationships with PROGRESS, ICW and wXw, all of which have content available to watch on Peacock and the WWE Network.
According to Alexander Wolfe, these partnerships are beneficial to all parties. Speaking with Wrestling Inc, Wolfe noted that these independent promotions could act as a new developmental system for WWE, as NXT is more often seen as a third brand.
Discussing the future of pro-wrestling, Wolfe said:
"I think it's smart on both sides because you see the business aspect, of course, that's good for WWE because NXT is not the development brand it used to be. It's now the third brand. You have a whole card of amazing wrestlers (and) one of the best wrestlers in the world signed to that brand, which is not developmental at all, but also, you have a lot of new guys signed to that. They still train in the Performance Center, and also, it's all about the resource of having new talents because we're not get younger.

"We all get older, especially in the business of professional wrestling, you need to have a pool of talent, which you can shape and polish up to become the diamond you want to present on your show. So it's very smart for WWE to feel (things) out. 'Okay, this promotion is professional, let's work with them.' because wXw for example, you have WALTER, you have Aleister Black, you might not count it maybe but Claudio (Cesaro), for example. He was a big part of wXw before he moved to the States. He paid his dues as well. Marcel Barthel, formerly known as Axel Dieter Jr, myself so you have a handful of people already signed by WWE, and of course, they want to work together with the promotion they are associated with before they signed.

"A lot of people hate on that, and it's okay. I understand that. I think it's a smart business decision from the promotions. They have to agree on the deal, whatever they feel comfortable with, and everybody signs, so there is a business behind it as well. And I think especially a promotion like wXw, they have a profit from being on the WWE Network, getting more eyes internationally. Everybody knows, if they're familiar with the wrestling scene, about wXw. Everybody knows PROGRESS and ICW, but they probably made a good deal, and they get more exposure because nothing gets really bigger than the marketing of WWE."
A former Unified World Wrestling Champion, Wolfe made a name for himself in wXw before signing with WWE. He was "released" by WWE earlier this month.
In an exclusive interview with WrestleTalk, Wolfe noted that some NXT stars don't want to be called up to the main roster.
To make sure you stay updated with all the latest wrestling news, add WrestleTalk.com to your Google Discover feed and follow us on Twitter!