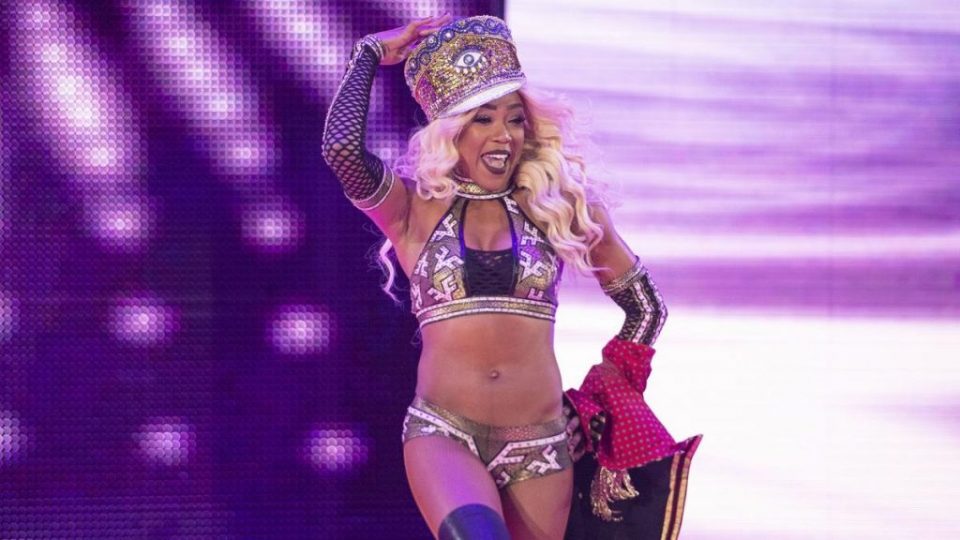 Alicia Fox revealed she was struggling with alcoholism back in November of 2019.  She hasn't wrestled since last April when she teamed with Tamina against the IIconics.
She did appear for a Raw special back in July. However, since then she's been absent from television since then.
She's been off because of trying to deal with her alcohol issues. She was reportedly in rough shape over WWE SummerSlam weekend in Toronto. WWE moved her profile to the Alumni section of the site in October.
https://www.instagram.com/p/B8t7U-On0j9/?utm_source=ig_web_copy_link
Fox is now 6 months sober. That is awesome to hear. It doesn't matter if it's alcohol, drugs, or even food or soft drinks, not being in control of your actions is a tough place to be.
It's a very positive sign that Fox is getting her life back under control. There is no word on if she is planning on returning to the ring or not.
Of course, addiction often affects those around you as well. Arn Anderson was reportedly fired for allowing Fox to wrestle intoxicated. Anderson hasn't commented because he's signed a non-disclosure agreement.
Stay tuned for more updates from WrestleTalk.com