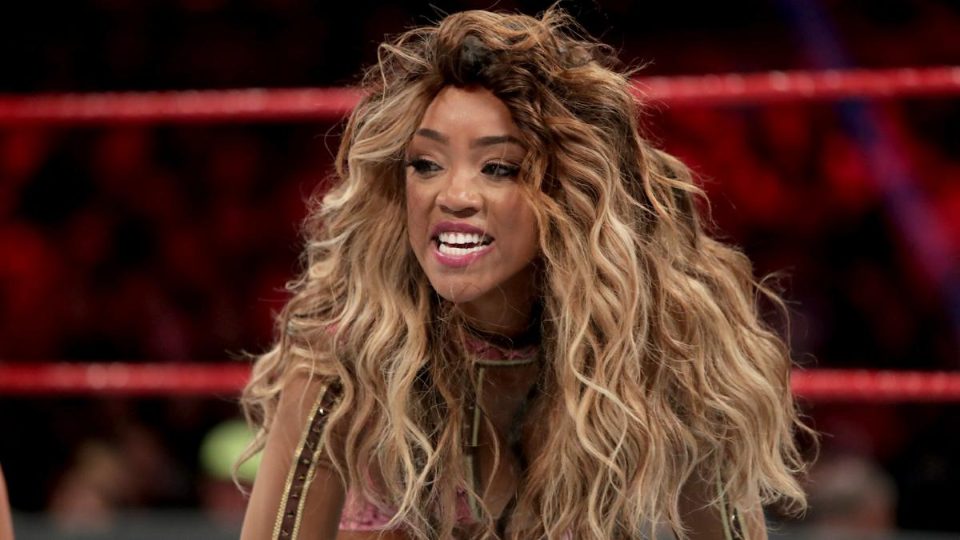 Alicia Fox was sent home from SummerSlam weekend by WWE officials after turning up drunk and getting into an argument with a fan, according to Casey Michael of Squared Circle Sirens.
Fox was described as a "drunk mess" over the week:
Hearing she was sent home after an "incident".

— ????? ??????? (@ifyouseekcasey) August 13, 2019
Something happened with a fan. Either a fight or just them yelling at one another and someone had to intervene in the situation.

— ????? ??????? (@ifyouseekcasey) August 13, 2019
Back in February, it was reported that Fox showed up to a house show drunk, but was still allowed to wrestle, supposedly one of the reasons the producer for that match Arn Anderson was fired.
It was reported soon after that that she had declined company-sponsored rehab.