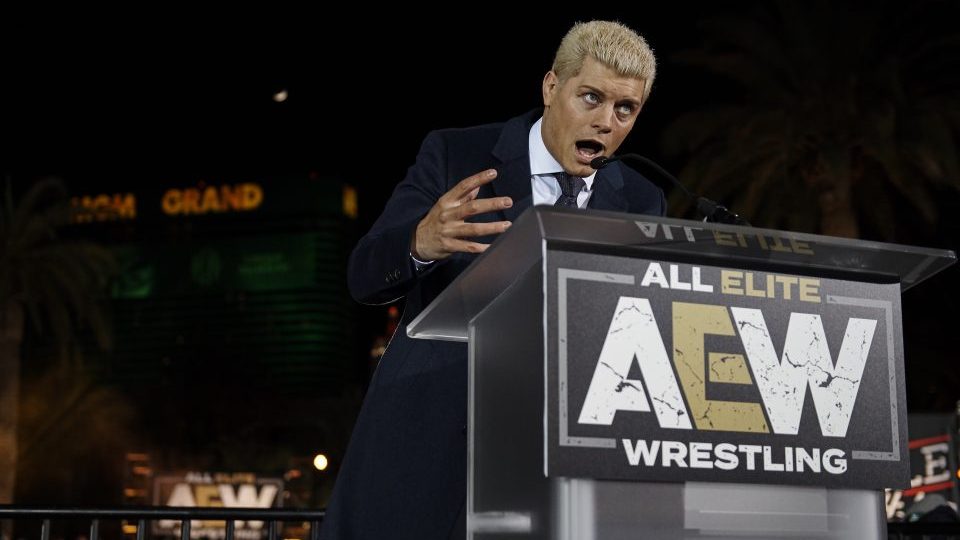 It looks like All Elite Wrestling (AEW) will be trying to rival WWE in the world of video games as well as in the ring in the near future.
There have been rumours for some time that AEW might be planning a game, especially with how interested in gaming Kenny Omega and other AEW stars are.
On the latest episode of Being The Elite, Nick Jackson answered d fan question: "Will AEW ever have a video game?" with "Yep."
While that doesn't exactly tell us very much, it's a big move for AEW, as WWE's 2K game series has dominated the world of wrestling video games for around a decade.
Kenny Omega has previously given a lot of hope that an AEW video game will eventually happen, calling it "an ultimate goal."
While it takes a lot of work to create a video game, AEW and owner Tony Khan have a lot of money and therefore would be more than capable of making it happen.