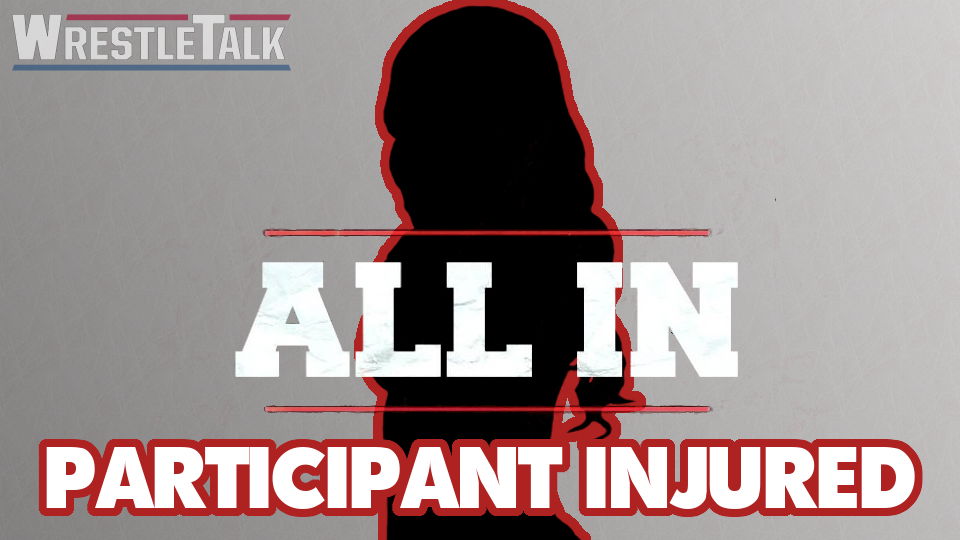 Independent wrestler Brandi Rhodes (formerly known as Eden Styles in the WWE) suffered a horrible shoulder injury over the weekend, which is said to require surgery. Rhodes, the wife of Bullet Club member and former WWE star Cody Rhodes, was diagnosed with a broken clavicle, and could possibly miss anywhere from four to six weeks according to standard recovery timetables for the injury.
Character isn't a given in this business. Friends are very few. Fans can be fickle. You learn not to expect too much. Thank you to every single person who has reached out to me! I'm grateful to everyone who's heart has made room for me! ? (also check out that nasty lump ?) pic.twitter.com/fqGTtmoNHa

— Brandi Rhodes (@TheBrandiRhodes) May 9, 2018
While the injury occurred in the middle of the tour for Stardom, she pressed on and wrestled two more matches with the ailment as Rhodes herself admitted on Twitter.
Unfortunately I suffered a shoulder injury during my tour in Japan. I'll admit my first thought was "time to go home". However, my second thought was, "how can I fight with one (left) arm?" I figured it out and competed in 2 more tag matches w/ Oedo Tai. I love wrestling. pic.twitter.com/kgqrINLBEG

— Brandi Rhodes (@TheBrandiRhodes) May 7, 2018
Cody Rhodes took to Twitter on Monday to give an update on her status and share x-rays (it's not pretty, to say the least) showing the extent of the injury.
Just left the hospital. Long story short…Brandi Rhodes went to Japan and wrestled 4 matches, 2 with a broken clavicle. 2 separate fractures. She'll need surgery due the bone poking into the muscle.

❤️

She will heal it up stronger than before. I'm blessed to have her. pic.twitter.com/HhXNN0aaiH

— Cody Rhodes (@CodyRhodes) May 8, 2018
There's no word on whether or not this injury will effect Brandi's participation at this September's All In live show. However, with both of their spirits seemingly high, it is very likely that Brandi will be back in a ring very soon. We at WrestleTalk wish Brandi Rhodes a very speedy and uncomplicated recovery.