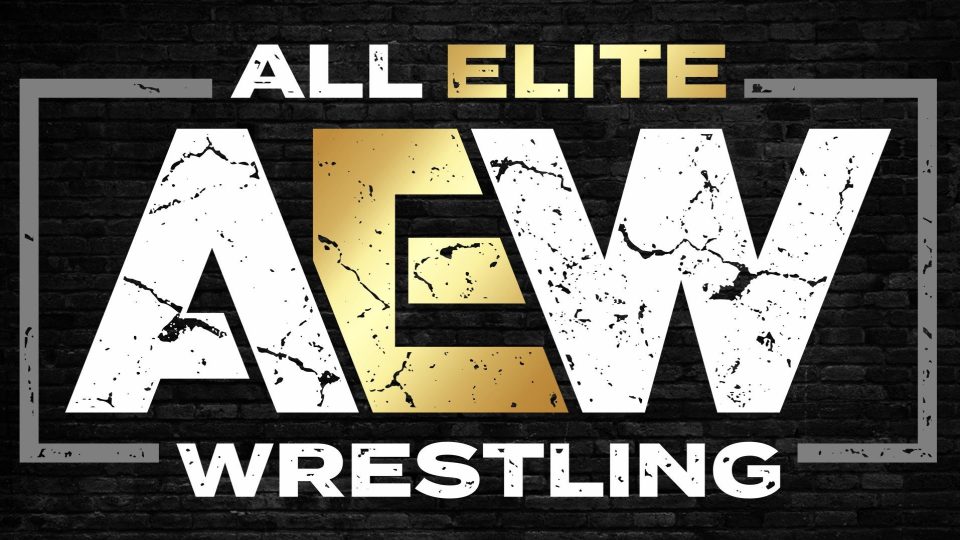 Some alleged leaked images have surfaced that appear to reveal plans for AEW video games which are set to be announced tonight.
This Reddit thread has details and images on what was seemingly accidentally revealed on the AEW Games website ahead of time.
You can see the images here:
However, if you go to AEWGames.com now (as of this writing, at least), there's nothing there. So it looks like either the images aren't legitimate, or AEW has realised and taken it down until later.
There's a big announcement set for 6pm ET/11pm GMT later tonight, and we will of course keep you updated with the news coming out of that.
What are your thoughts on the above story? Let us know in the comments on Twitter or Facebook.