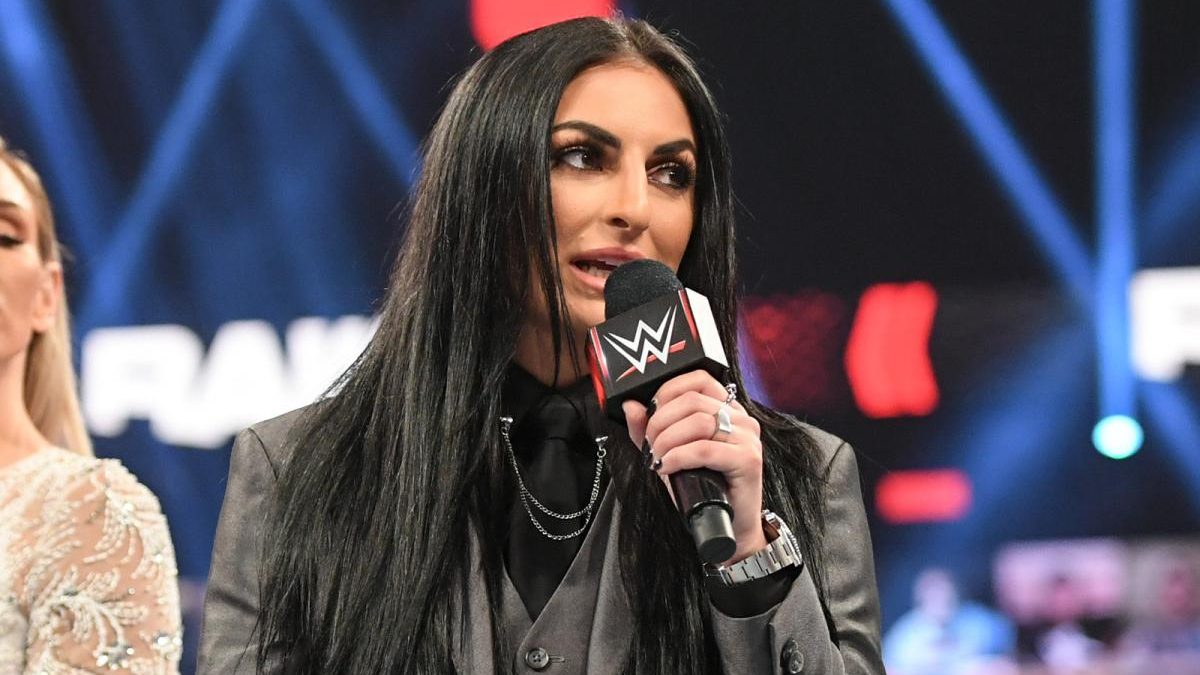 The latest update in the Sonya Deville stalker case is that the accused Phillip Thomas has been deemed incompetent to stand trial.
Thomas had a competency hearing this week and he was found incompetent – to put it simply, a competency hearing determines whether someone is mentally capable of understanding what's going on in court.
Depositions for the case started in February and included Deville (real name Daria Berenato), Mandy Rose (real name Amanda Saccomanno) who was with Deville at the time of the incident, and police who responded to the 911 call.
Thomas was scheduled to be deposed in February too, but his lawyers requested for him to take a competency test first.
As a result of being found incompetent, he'll now be transferred to Florida State Hospital in Chattahoochee, Florida.
Deville recently extended her temporary protection injunction against Thomas and the next protection hearing will be on October 7.
The alleged incident took place early morning August 17, 2020, as Thomas is accused of entering Berenato's property and was said by authorities to have been found "carrying a knife, plastic zip ties, duct tape, mace and other items and told deputies he was planning to take the homeowner hostage".
Tampa authorities have alleged that Thomas had planned to kidnap Berenato for months. Berenato has testified that he sent threatening messages via social media about herself, her ex-girlfriend, her mother, her father, her sisters, her niece, and Saccomanno.
Thomas faces charges of Aggravated Stalking (third degree felony), Armed Burglary of a Dwelling (felony punishable by life), Armed Kidnapping for Ransom or Reward or Hostage (felony life), and Criminal Mischief less than $200 (second degree misdemeanour).
We'll keep you updated with any further news on the proceedings.
Via Wrestling Inc