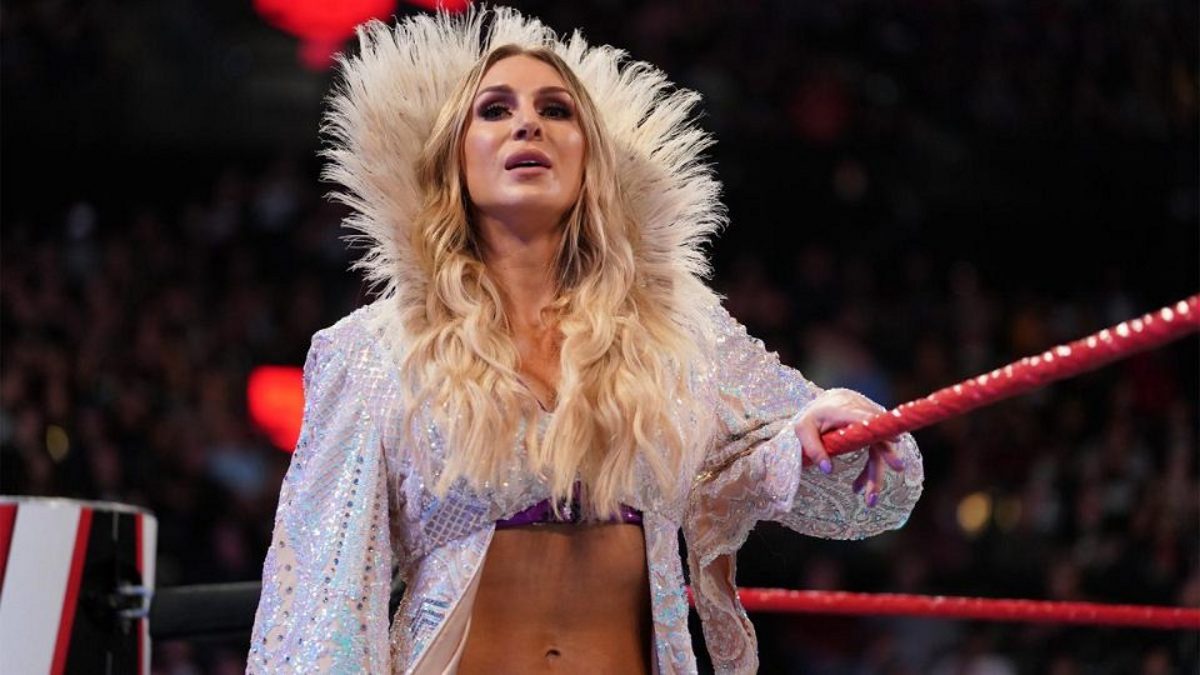 One of the more shocking revelations to come from Andrade's shoot interview with Lucha Libre Online is the heat that Charlotte Flair supposedly has with other members of the WWE roster.
During the interview, Andrade said that some people in WWE are jealous of Charlotte Flair, and accused an unnamed member of the roster of taking a photo of his fiancé while she was changing backstage at a show.
Andrade revealed that he and Charlotte Flair know who took the photograph of her, but Charlotte doesn't want to say anything about it. Andrade noted that WWE doesn't even know the incident took place:
"I have a lot of information but I don't to cause trouble for her. I can say that I don't know exactly that it was because of me that they removed her but there is a lot of jealousy towards her. There are a lot of female wrestlers in WWE but only 3 or 4 can wrestle for 20 minutes. A lot of them complain about her getting the opportunities.

"She's had problems backstage. One time someone took a photo of her when she was changing. We know who but she didn't want to say anything and WWE didn't know about it."
Andrade would go on to explain that people in WWE just see Charlotte Flair as Ric Flair's daughter. Andrade noted that people within the company have complained that Charlotte works stiff out of jealousy:
"They have a lot of jealousy towards her," Andrade said. "They look at her as just the daughter of Ric Flair. I know she's a good wrestler and she has earned her spot in WWE. There is a lot of jealousy. After matches, a lot of people say she works stiff."
As of right now, WWE has yet to comment on the accusation made by Andrade during this interview. WrestleTalk.com will keep you posted with any additional information on the matter.
Thanks to WrestlingNews.co for the transcription.