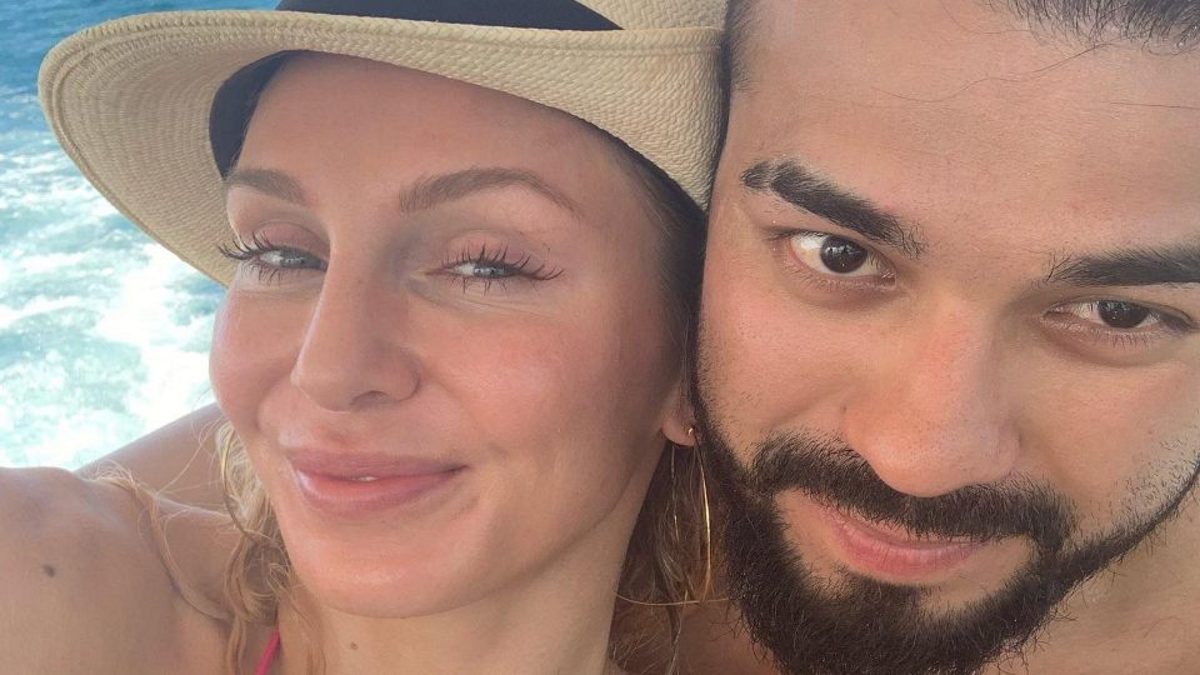 Former WWE star Andrade has now fired back at rumors that his partner, Charlotte Flair, has underwent numerous plastic surgery procedures.
Recently, Dave Meltzer speculated that Charlotte was taken off TV to receive a "complete makeover". At the time, Charlotte Flair addressed the comments, noting that she's sick of reacting to comments about her looks.
Andrade has now commented on the situation. On Twitter, the former NXT Champion posted a number of photos of Flair. Tagging Dave Meltzer directly, Andrade shut down the speculation, stating that Charlotte looks the way she does due to workouts, diets and skin treatments.
Telling Meltzer to stop making up rumors (in other words), Andrade tweeted:
"Workout, diet, facials. I show them without filters and without makeup what my fiancee @MsCharlotteWWE looks like and for all those people who comment that she has 1000000 surgeries ( just one) . Please stop talking shit. @davemeltzerWON"
Charlotte Flair was suspended on Raw after attacking a WWE official. This suspension is part of a storyline, with Flair reportedly taking time off for dental work, and wont be absent for long.
Flair recently ranted about WWE on Twitter. She called the company a joke, describing Rhea Ripley as a Road Warrior cosplayer.
Andrade was released from WWE in March. He has teased his debut for a number of promotions, including NWA. This promotion has just announced their next pay-per-view, scheduled for June.
What are your thoughts on the above story? Let us know in the comments on Twitter or Facebook.