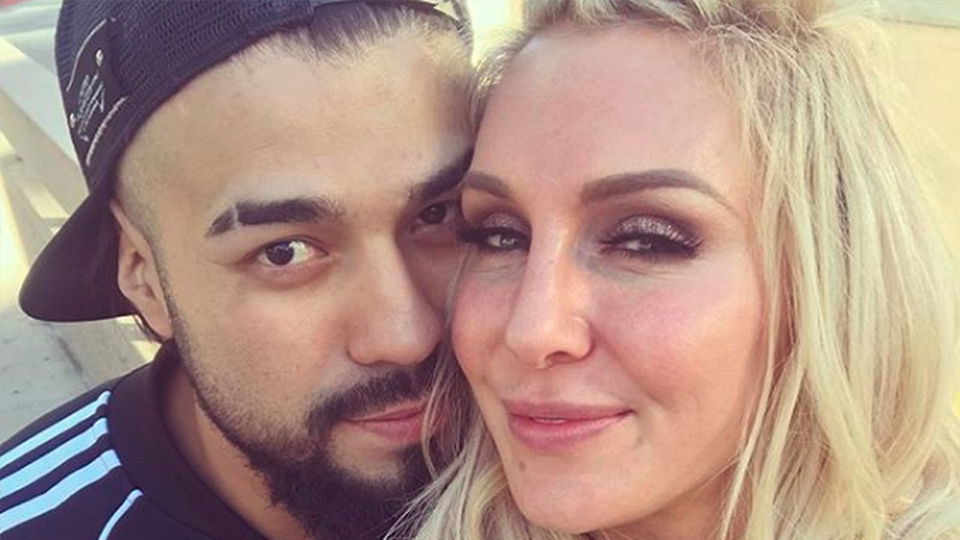 But look how well it worked for Becky Lynch and Seth Rollins, they got engaged straight afterwards…or perhaps that's what Andrade is worried about.
It could also be that he doesn't want to be paraded around on WWE TV as "Charlotte Flair's boyfriend" which is fair enough to be honest, because that got very tiresome with Lynch and Rollins.
They're not exactly shy about sharing their affection for each other in the world on social media, but maybe he's just not keen on seeing her getting suplexed up close.
Speaking to Digital Spy, Andrade said:
"Now she is focusing on her career and I am focusing on my career. But in the future maybe we'll be a Mixed Match Challenge team. I know it's a great idea. Maybe not now, maybe in a year or two years. I like this idea because I have a great connection with her outside the ring and inside the ring. Sometimes we work out together and when we train in the ring and talk in the ring, I feel the same connection to her as we have outside the ring."
To be honest if he started being the boyfriend on TV he might get more of a push alongside his now 10-time women's championship winning paramour.