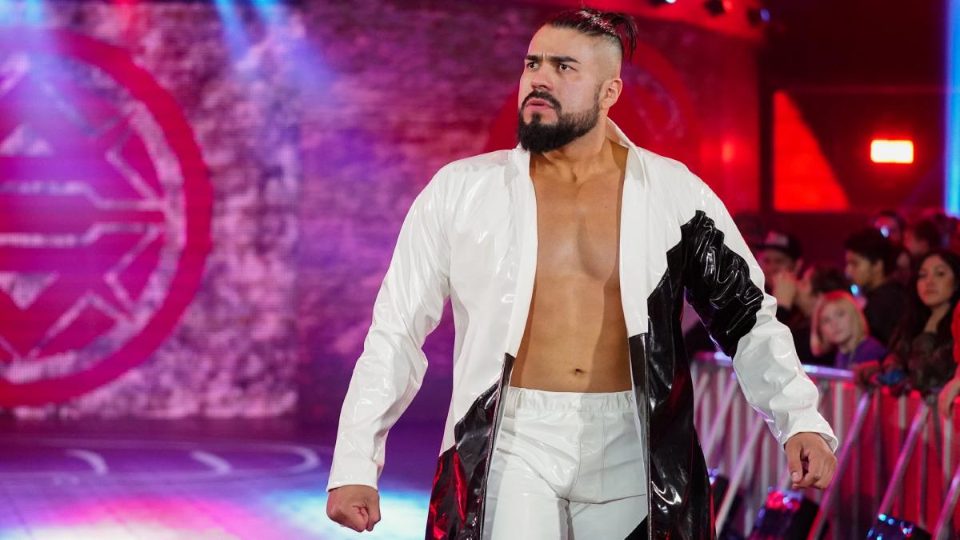 Andrade was recently suspended by WWE for failing the WWE Wellness Policy. He was laid out on Raw by Humberto Carrillo following their match, writing him off television until the end of his suspension.
https://www.instagram.com/p/B76ffSwnJFR/?utm_source=ig_embed
Now Andrade has commented on his situation via Instagram. He posted the following quote:
"Nunca renuncies por que las cosas se pusieron difíciles, recuerda de donde vienes y hacia dónde vas. Never quit because things got tough, remember where you come from and where you are going."
The English portion is the first sentence translated.
His 30-day suspension will expire on February 27 as this was only his first violation. The decision was made to keep the United States Championship on him, rather than have him lose the title quickly before his disappearance.
Who do you want to see Andrade face when he returns? Let us know on Twitter or on Discord!