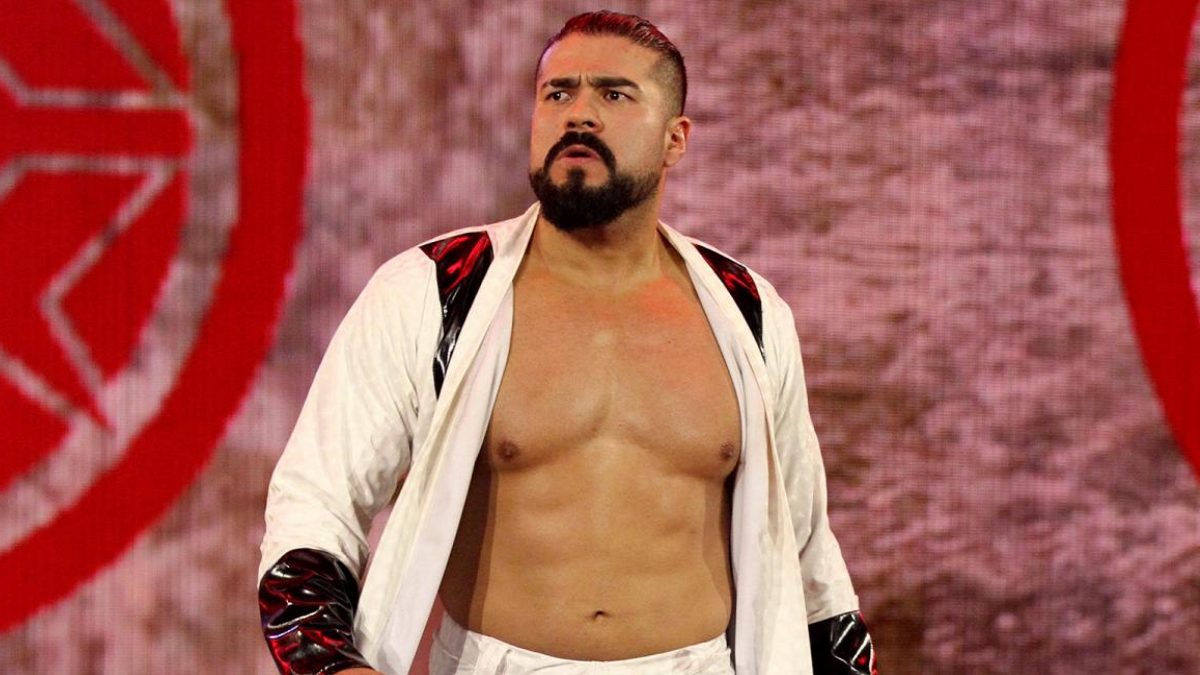 Andrade was released from his WWE contract in March 2021, and the former United States Champion is yet to wrestle despite reportedly having no non-compete clause.
Now in an interview with Super Luchas, former WWE Champion Alberto del Rio has revealed that he's going to be wrestling Andrade in July, which is the first match Andrade has been announced for following his release:
For the first time they are going to see what people on the Internet have been asking for, for a long time – Andrade against Alberto del Rio. I don't think we have ever seen a poster of such magnitude featuring two Mexican stars in Texas."
The show, which is slated to take place on July 31 in Texas will also see former WWE Superstars Primo, Epico and Kalisto make appearances.
What are your thoughts on the above story? Let us know in the comments on Twitter or Facebook.