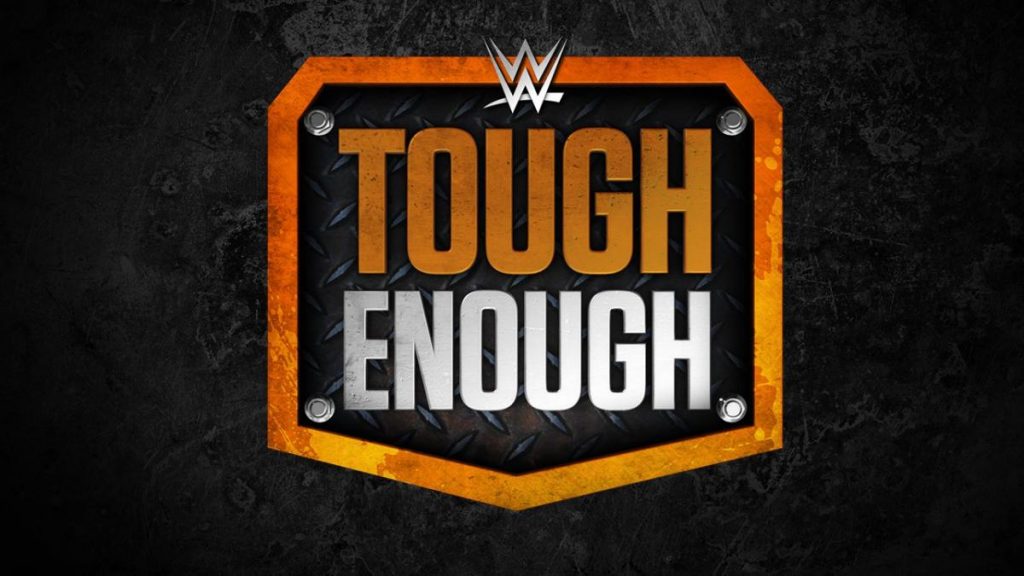 It is fairly well known that AEW stars MJF and John Silver tried out for the 2015 season of WWE Tough Enough. Now, it has been revealed that another AEW star also tried out for the same season. That being Red Velvet.
During her recent appearance on AEW Unrestricted, Red Velvet told the story of trying out and not being accepted onto the show. Here is the quote, courtesy of Wrestling Inc.:
"So I stepped away from wrestling before that because I was training to become a professional dancer, so dance took over my life. I stopped watching wrestling, and then I quit. And then you have Triple H making the announcement that they're doing Tough Enough. Anybody can do it. You don't have to be a wrestler. You just have to show that you're tough enough. So I went on and did the YouTube video, and it took off. They showed it twice on SmackDown. I remember somebody woke me up to the video footage of my video, and then I had a follow-up Skype interview with the producer."

"So I had made it, I guess, through round one, and then she had asked me, 'Hey, I need you to send over some professional photos.' And at the time, I didn't have no professional photos. I had selfie-type [photos]. It was just horrible what I sent in. So I didn't make it on the show, but I'm a big believer of everything happens for a reason, and that was, I think, the bullet point that stuck for me to start wrestling because then after, it just took off. And people were like, 'Well, why don't you do it? You should do it,' and I said, 'Yeah, you're right.' So I started looking up schools."

"I didn't even know wrestling schools existed. I never even thought how people became wrestlers. When you see these celebrities, it almost feels like something that is so far that you don't even know how to get there. You always just watch it on TV like, oh, these superheroes, these people, they're celebrities. I'll never get there, and then I started searching schools. And it took off, so I think not making it on the show was the best thing that happened because it opened up my eyes to how much potential I had to become a wrestler, and then I joined the school and started wrestling."
Red Velvet recently teamed with Cody Rhodes to face Jade Cargill and Shaquille O'Neal on AEW Dynamite. Despite an impressive showing, she and Cody were unable to pick up the win.
What are your thoughts on the above story? Let us know in the comments on Twitter or Facebook.