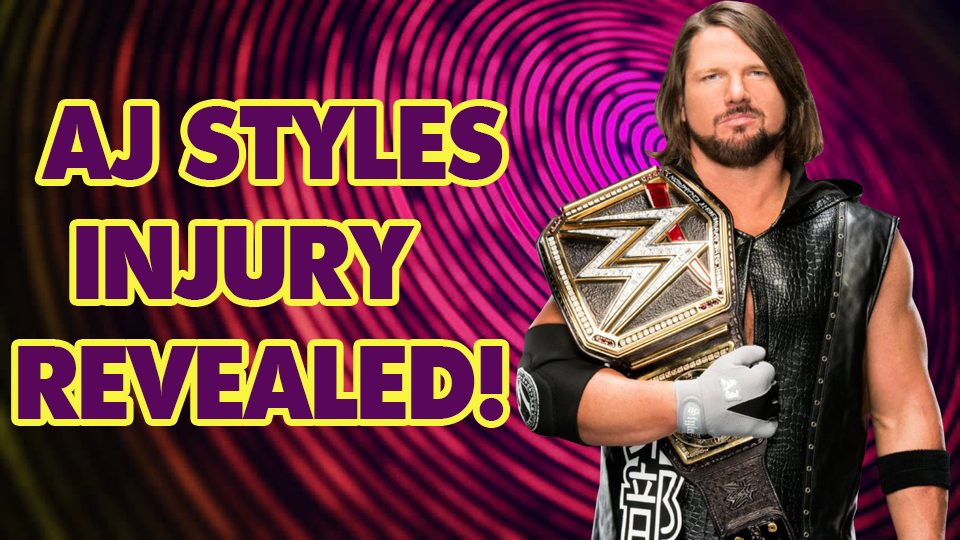 There has been much talk regarding AJ Styles and the injury he suffered at the Madison Square Garden live event earlier this month. Now, thanks to Rajah.com, we know exactly what has been ailing him.
When AJ Styles went down at the hands of Kevin Owens and Sami Zayn earlier this month, many waved off the wound as purely fiction, something to help build tension going into his WrestleMania WWE Championship match against Shinsuke Nakamura on April 8. Then things began to get serious when he was pulled from the following night's live event with no reason given.
It's now come to light that AJ suffered a sprained MCL in his knee, though there is a rumor circulating that he picked up the grievance prior to Fastlane, thanks to his minor involvement in the six-pack challenge.
As Styles has resumed light house show duty, being placed in eight-man tag team matches to protect him and the damage, the feeling is that he'll be fine in time for WrestleMania and beyond. It's still hard to shake off the feeling that it was a very close call.