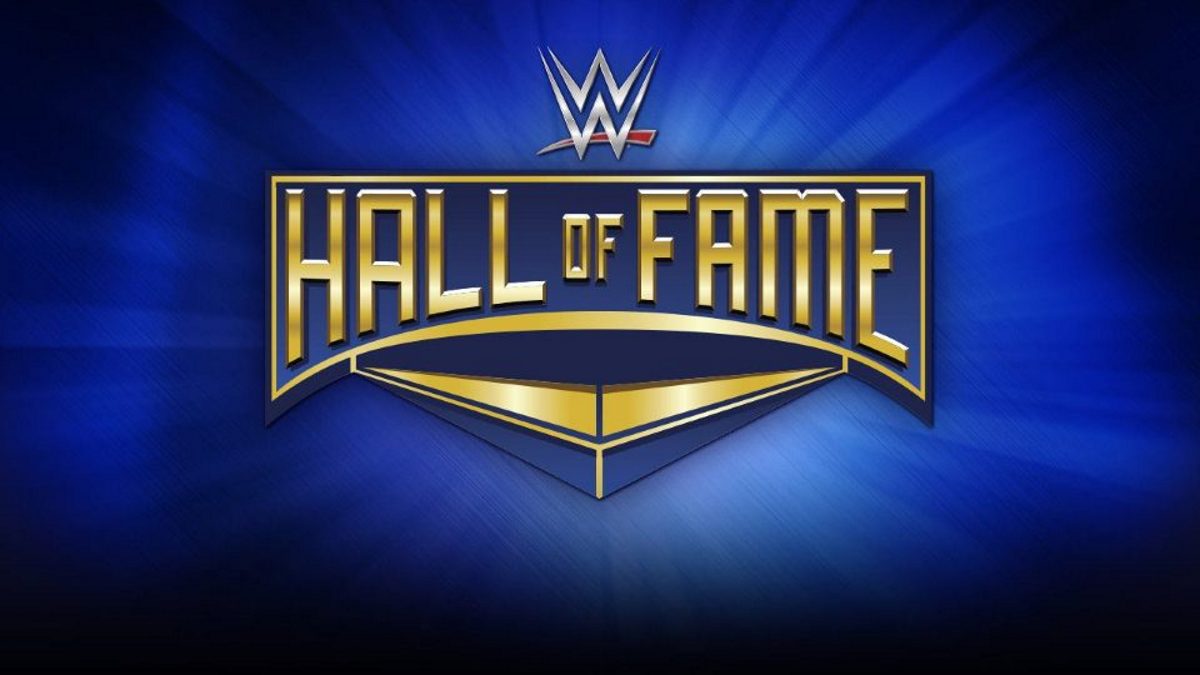 During last night's episode of WWE SmackDown on FOX, WWE may have given away another celebrity Hall of Fame inductee.
A video package aired promoting this year's Hall of Fame ceremony, and it featured a short glimpse of Ozzy Osbourne.
Osbourne has made a couple of appearances on WWE TV, mosty recently in 2009 as a guest General Manager of Raw.
WWE has not yet officially announced he'll be inducted, but with two classes this year, it does seem like it could be a possibility.
William Shatner has been announced, but for the 2020 class, which seemingly leaves a celebrity spot open for 2021.
The ceremony will air on Tuesday, April 6 and was taped this past week.
What are your thoughts on the above story? Let us know in the comments on Twitter or Facebook.