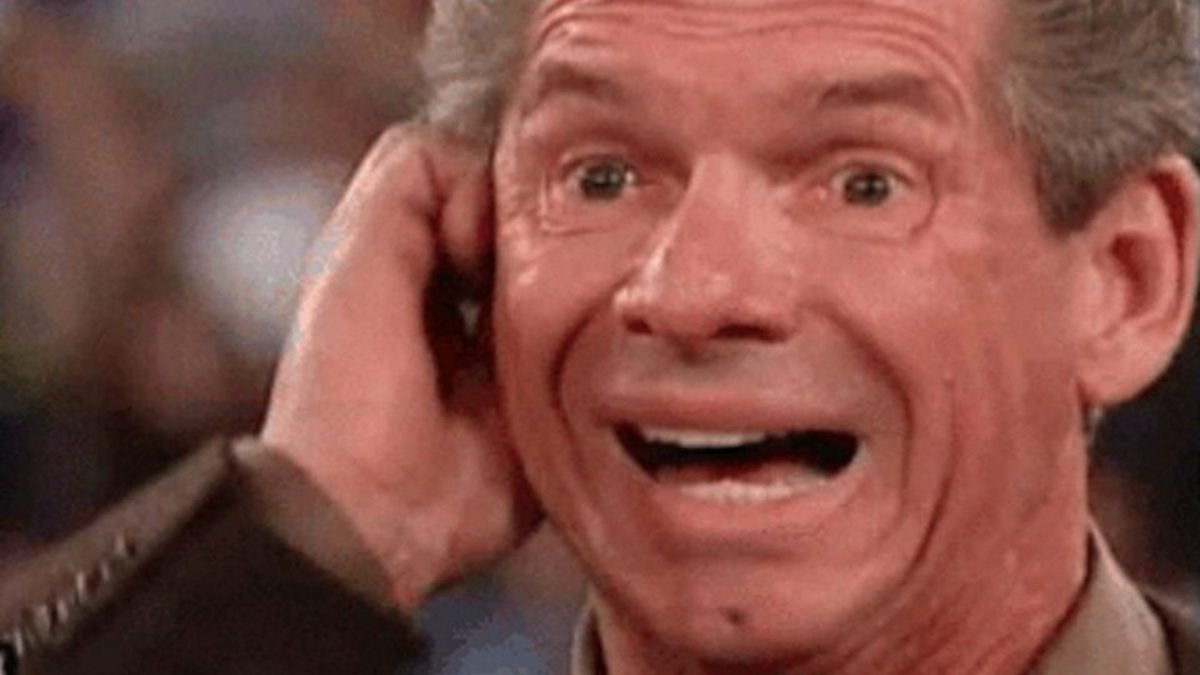 The WWE trash bag chronicles roll on as yet another former star has revealed she was actually sent someone else's belongings.
Speaking on her Oral Sessions podcast, Renee Paquette – formerly Renee Young – spoke about how she was also sent her belongings in a trash bag when she left the company last year, but there was someone else's stuff inside it.
She said:
"I also had my stuff sent to me in a trash bag. I didn't think much of it. It was a similar experience to Chelsea Green. She was on her podcast saying she got stuff that wasn't even hers, it was like Natalya's boots. That's what happened with mine. I ended up texting a bunch of girls in the locker room. I got a bunch of makeup, someone's full makeup bag. No-one claimed it. I can picture the person packing it up and not really thinking twice about it because that's obviously how it's been done for so long and no thought put behind it, not thinking of what the subliminal message might be to the person on the other end. The hurt feelings."
This comes after Mickie James went public with her feelings on being sent her belongings in a trash bag after she was released last month, which resulted in Head of Talent Relations Mark Carrano being fired.
Chelsea Green, who was also released in April, then revealed she'd accidentally been sent Natalya's gear.
Pretty impressive stuff for a multi-billion dollar company really.
Quote via Fightful
What are your thoughts on the above story? Let us know in the comments on Twitter or Facebook.