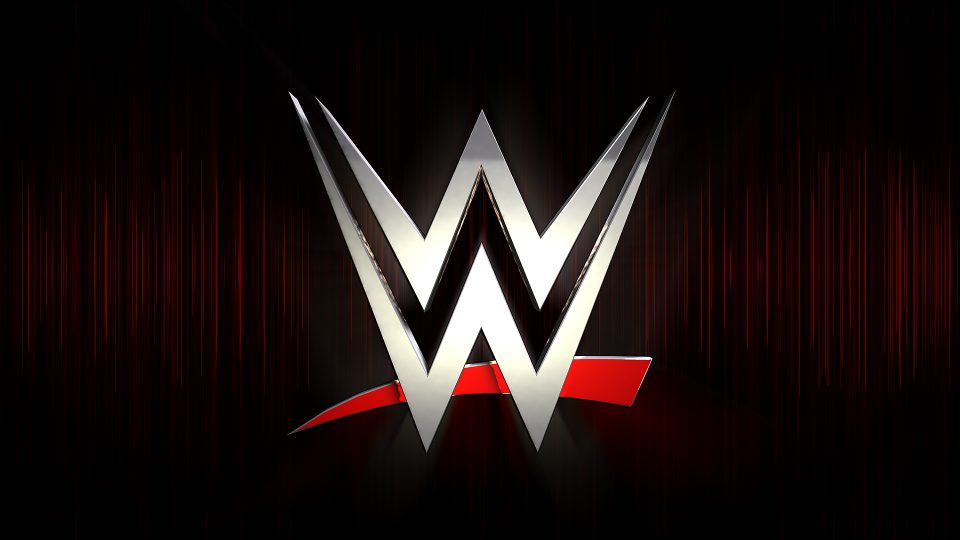 Following Kevin Nash and The Rock confirming they had tested positive for Coronavirus last week, another former WWE star and champion within the company has confirmed that she has the disease.
Taking to Instagram, three-time Divas Champion Eve Torres confirmed that she and her husband tested positive for COVID last week. Her son also has a fever and the couple has assumed that he is also positive.
"I debated sharing this, as it still feels raw and personal right now, but I've always believed in sharing both the good and the tough with our community. My husband, Rener, tested positive for COVID last Wednesday in the beginning of our vacation in Utah with my family. We all returned home immediately. I have now tested positive, and my 2 year old, Renson, has had a fever, who we also assume to be positive. We have a great support system and a great vitamin/ supplement regimen, and we know many of you may have already battled with this virus and all the weight that comes with it.We welcome your positive thoughts for us and my family as we are hoping to be on the other side of this soon."
After winning the 2007 Diva Search competition, Eve Torres was sent to OVW to train and was signed to a WWE contract. She made her first WWE TV appearance the following year in 2008 during an interview segment with Batista.
Eve Torres left WWE as an in-ring performer for the company at the beginning of 2013 after requesting her release in December 2012. Since 2014, she has served as an Ambassador for the company.
At this time, WrestleTalk would like to wish Eve Torres, her husband and her son a speedy recovery from their battle with COVID.